This past Saturday Trevor and I ran in the Race for the Cure downtown. I was supper proud of myself! I ran the majority of it and I haven't ran since the Jingle Bell Run at Christmas time last year. I ran the first mile and a half straight without stopping then every now and then I would run in between walking. There were so many people there it was actually harder to run just because of that. Trevor and I probably ran an extra half mile just weaving in and out of people. The whole rest of the day after that I was in no pain. Then this am when I woke up I felt like I wasn't going to be able to walk my legs were so sore. It is such good exercise I really wish I had time to do it every day. Or at least every other day. I finished it in around 38 minutes.

The pink waterfall at Linn Park

One of the random things we saw while running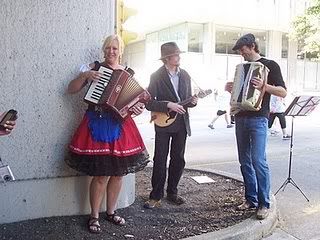 When we got ready to leave the race we were looking for Marcie and Morris in the usual meeting area and couldn't find them. We had just given up and were starting to walk to the car when we saw Morris' parents finishing the race. They told us that Marcie fell and Morris was on his way with her to the hospital. Crazy but because of a stupid pine cone she broke her elbow and her foot.


After we got home Trevor got ready and went to the Morris house to watch football while I studied. It was really hard making myself study during the stupid Alabama game. I was hoping it was going to be like the Florida game and us go up by 23 and me then to turn off the TV and not worry about it, but no that is not what happened at all. It was basically the opposite as you all know. So I tried to study with it on mute and just look up every now and then but then I started just getting pissed so I had to turn it off and just study. Around 4 I left the house and met Trevor at Marcie and Justin's house to hang out for the rest of the night. We had a good time even though Bama lost.

Trevor and Fisher


BR playing with Trevor's hat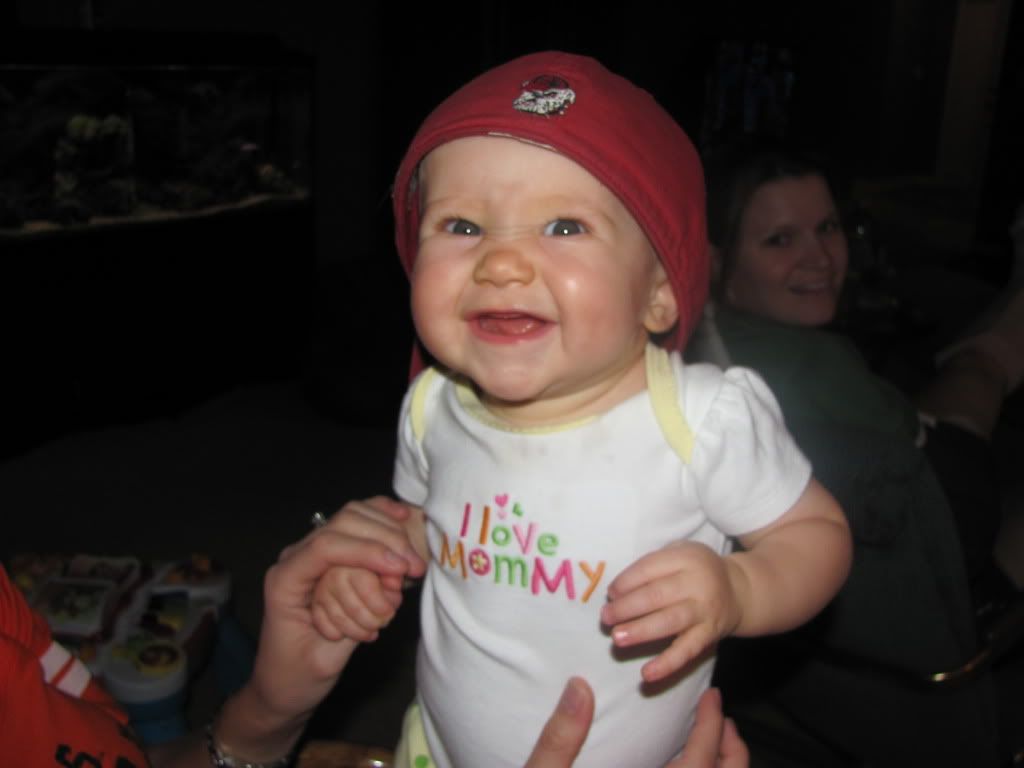 I took a picture with Marcie too but I was forbidden to post it.