On Saturday I basically studied all day long then got ready to go to the Cheesecake Factory with Ashley and a few others to celebrate her birthday a little early. Trevor and I went a bit early because they stay so crouded and there were 10 of us so we got there around 5 and only had to wait 30 minutes. By the time everyone else got there they only had to wait like 10 minutes. The past two times Trevor and I have go there the wait was so long we ended up going somewhere else. It was a nice break from studying. I can't go with the girls to eat on Tuesday due to me being at Brookwood hospital until 11 that night, so I was glad that we were able to go Saturday. I know Ashley took some pictures too so when I get those from her I will add them.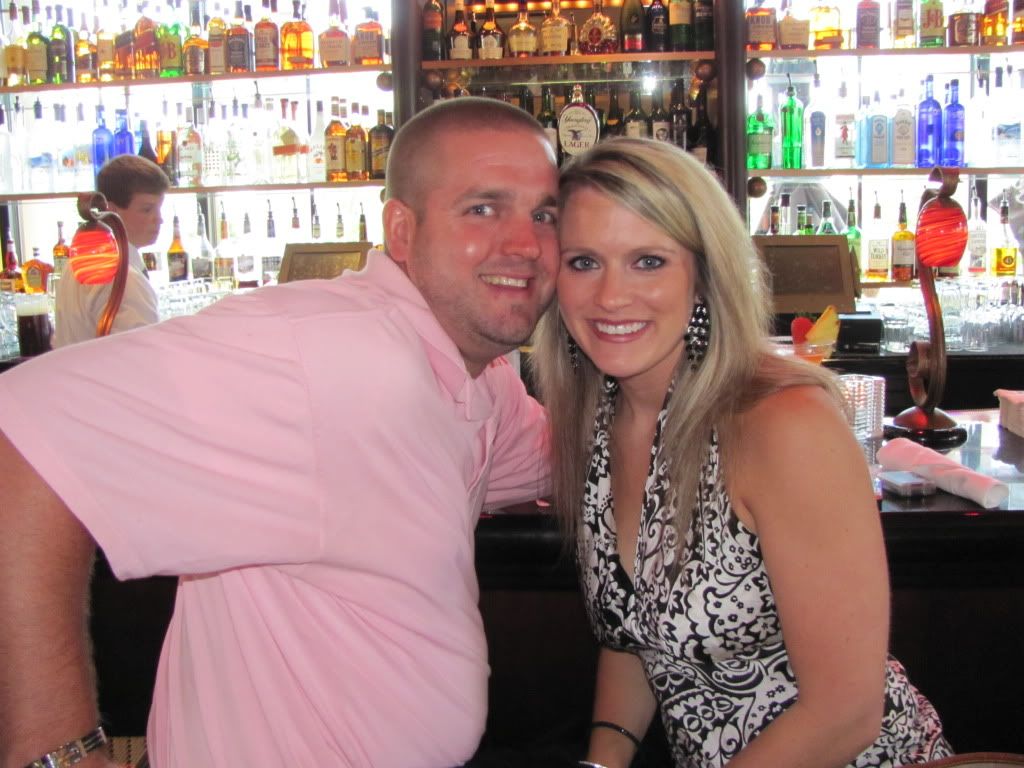 I have a test on Monday so guess what I have been doing all day today?? Yep studying!!
Hope everyone has a good week!!!