This past weekend I knocked off # 23 on my 101 list. We went to the beach for Bonnie and Andrew's bachelor/bachelorette weekend. It was a lot of fun. On Friday we got down there at about 12 in hopes of getting a little sun but it was really cloudy. We all just hung out on the beach and in the hot tub most of the time because the wind was blowing so hard while we waiting on everyone to arrive. That night the girls all went out to dinner at Cosmos and the guys went to Hooters then we met up with them later at Live Bait.
Saturday it stormed pretty bad until about 2 in the afternoon. We went to breakfast and just went to a few shops of course stopping at Dippin Dots before heading back to the hotel. That afternoon we pretty much did the same thing as Friday afternoon, hung out on the beach in the rain and in the hot tub. That night we broke up for dinner so it would not take so long to eat. Me, Trevor, Morris, Marcie, Wade, Seth, Rob, and Yarbrough all went to eat at the Shrimp Basket. It was so yummy. After dinner we met back up with everybody at this piano bar at the Warf called Rum Runners. It was fun. Wes even got up on the stage and played the drums with them for a song. Pretty funny, but he is awesome at playing the drums.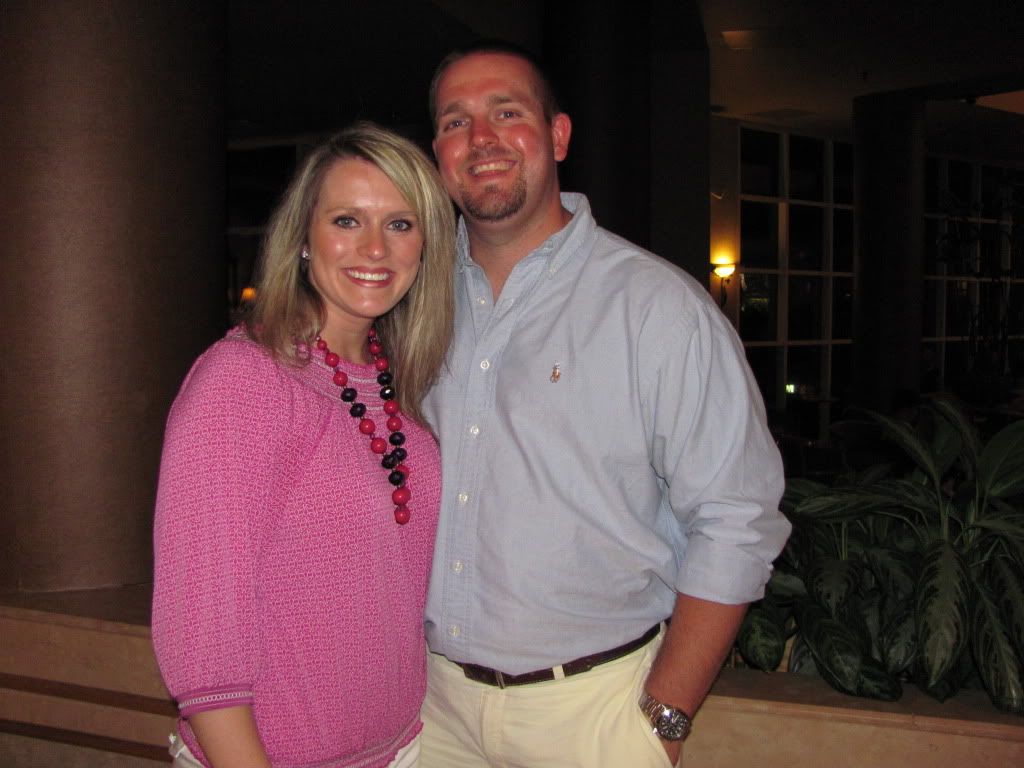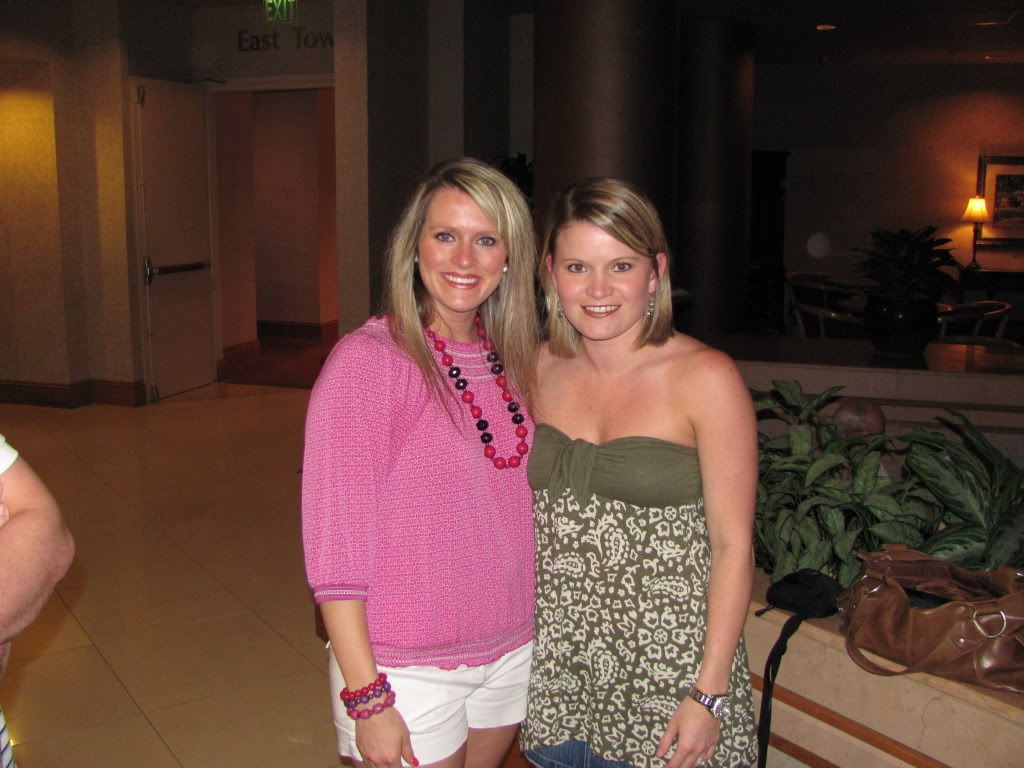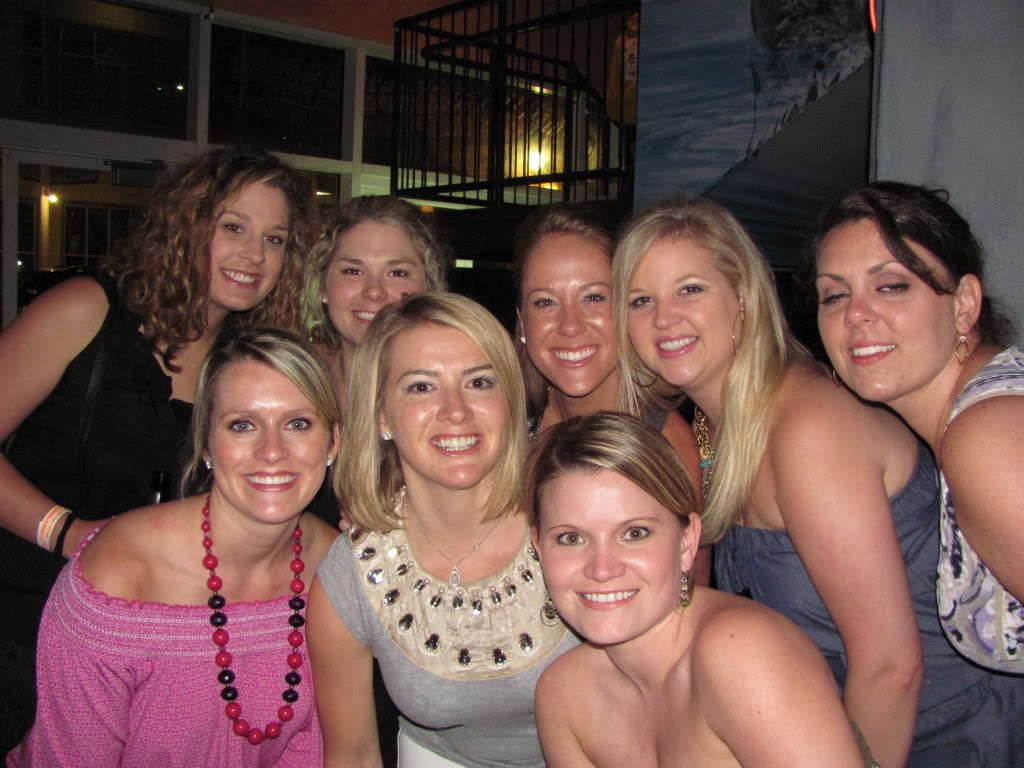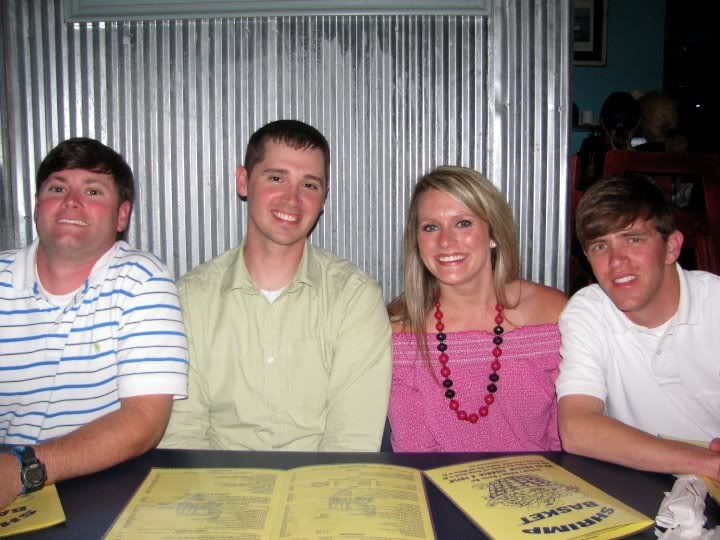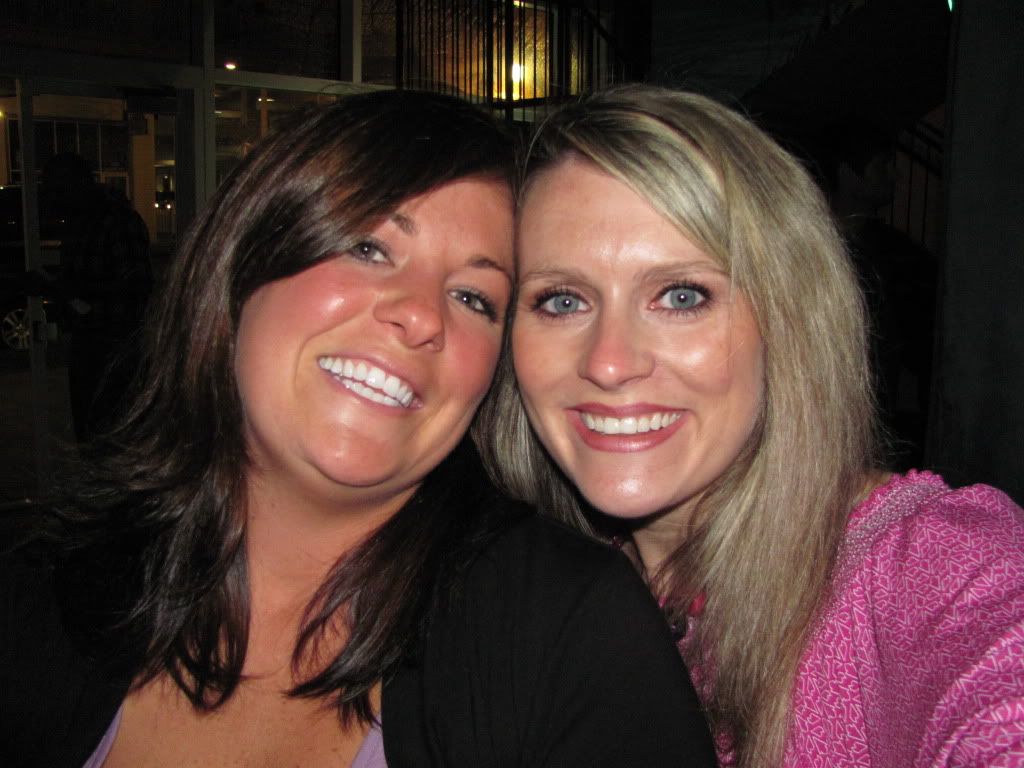 On Sunday, it was the prettiest day so we decided to take advantage of it. Marcie and I went out at around 8:30. There was not a cloud in the sky. The boys met us out there after they woke up and we hung out until around one before loading up to leave. On the way out we went back to the Warf to do a little shopping and of course Dippin Dots one more time before leaving.
All in all it was a great weekend. I was so glad that so many people were able to fly in from all over the place to be there with them. There were probably around 30 people staying with us.
They are getting married the first weekend in June here in Birmingham.