Today we went to the Fall Festival at my church with my parents, my sister, brother-in-law, and the girls. They were cute. I am glad they were able to go. My sister and Maci were both not feeling so well. Maci dressed as a lady bug and Madison was a ballerina. There were so many people there. We ate hot dogs, corn on the cob, and chili (for a contest they always have). Here are a few pictures.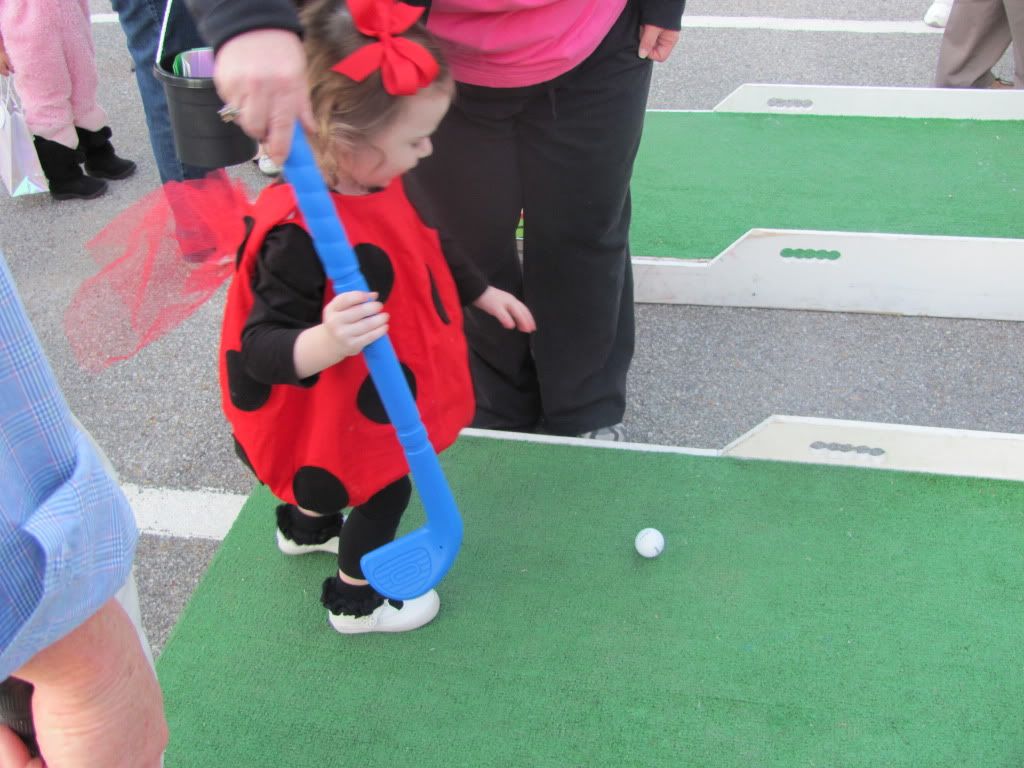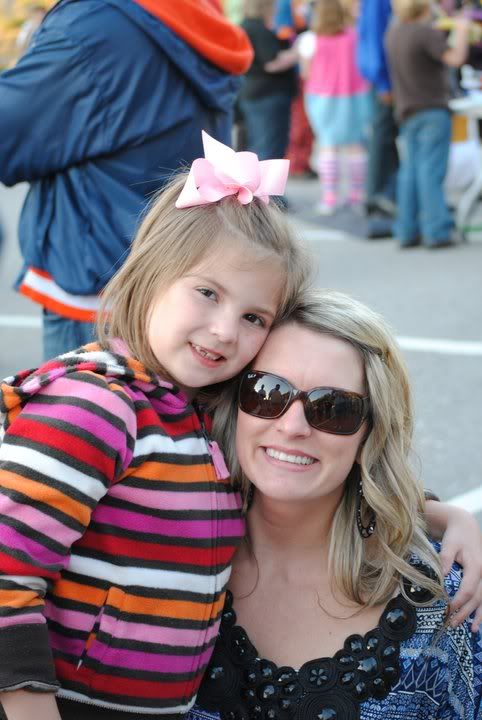 After we left the church I dropped Trevor off at home and met up with a friend at Starbucks to study for my test tomorrow. Our test is on the Immune System. Which includes all the diseases and any kind of allergic reactions. Lots of information. So...it is going to be a long night followed by a long day at work before the test. I really wish it was tomorrow night at this time, hopefully I will be sleeping then for the 1st time in 36 hours but ya gotta do what ya gotta do right.
This week is going to be long. Here is the breakdown...tomorrow as I have said 15 times I have a test and class... Tuesday and Wednesday I clinicals at the hospital until 11...Thursday night after work my mom and I are going to Christmas Village at the BJCC, tradition of course...




Friday I have to work half a day, which I normally do not do...Saturday I will be studying for the day and watching Alabama hopefully beat LSU...Sunday Trevor's mom and I are planting flowers in the yard to hopefully help the eye appeal of the house for sale.

Hope everyone has a wonderful week!!!