This past weekend we had a privilege of being apart of Bonnie and Andrew's wedding festivities. On Friday night we attending their rehearsal dinner that was at the church they got married in. It was perfect even though it was outside. I thought it was going to be much hotter than it was but we were not hot at all. It was catered by Jim and Nicks which was delicious.
On Saturday was their big day. They got married at an Episcopal church in Bluff Park. I have never been to an Episcopal church before. I did not know this but they are very similar to Catholic, which I have become more and more familiar with everyday because that is what my husband is. Both very far from Baptist that is for sure. The ceremony was very nice and Bonnie looked beautiful. After the wedding we headed downtown to the Avon Theatre for the reception. I have never been to a function there before. It was really nice and the food was wonderful. We danced and partied for hours. It was fun to hang out with everyone. Everyone went out after the wedding including the bride and groom
We cut the night a little shorter than everyone else because I was exhausted and had to study all day on Sunday. So after the reception was over we headed home.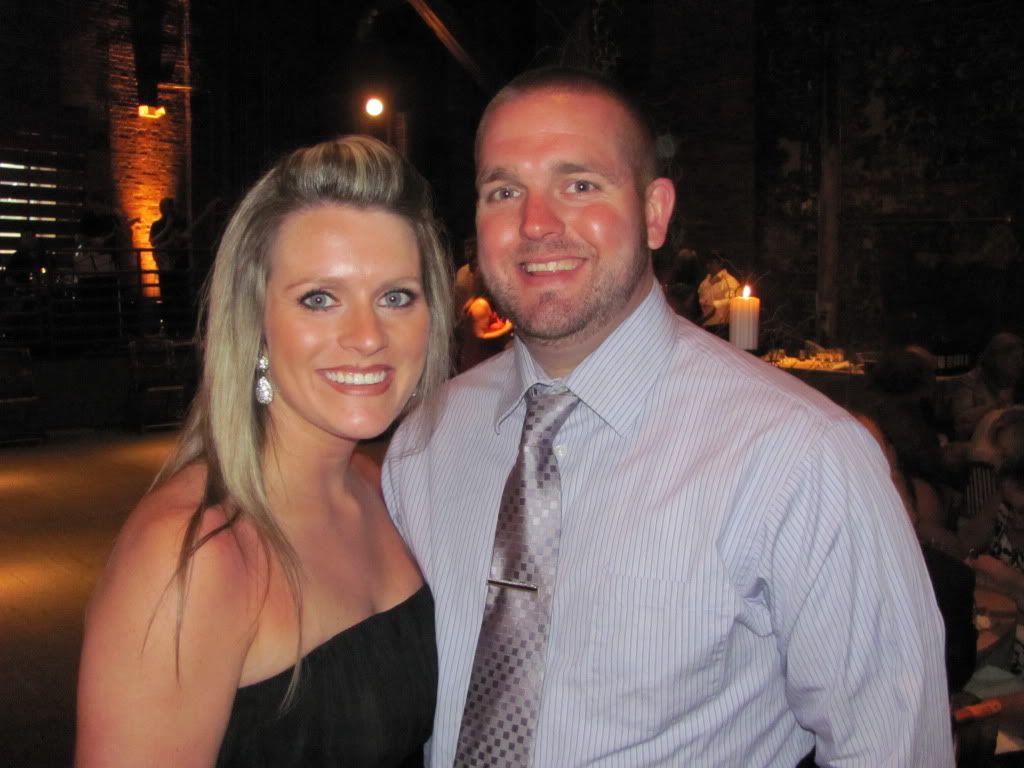 Me and my wonderful Husband!!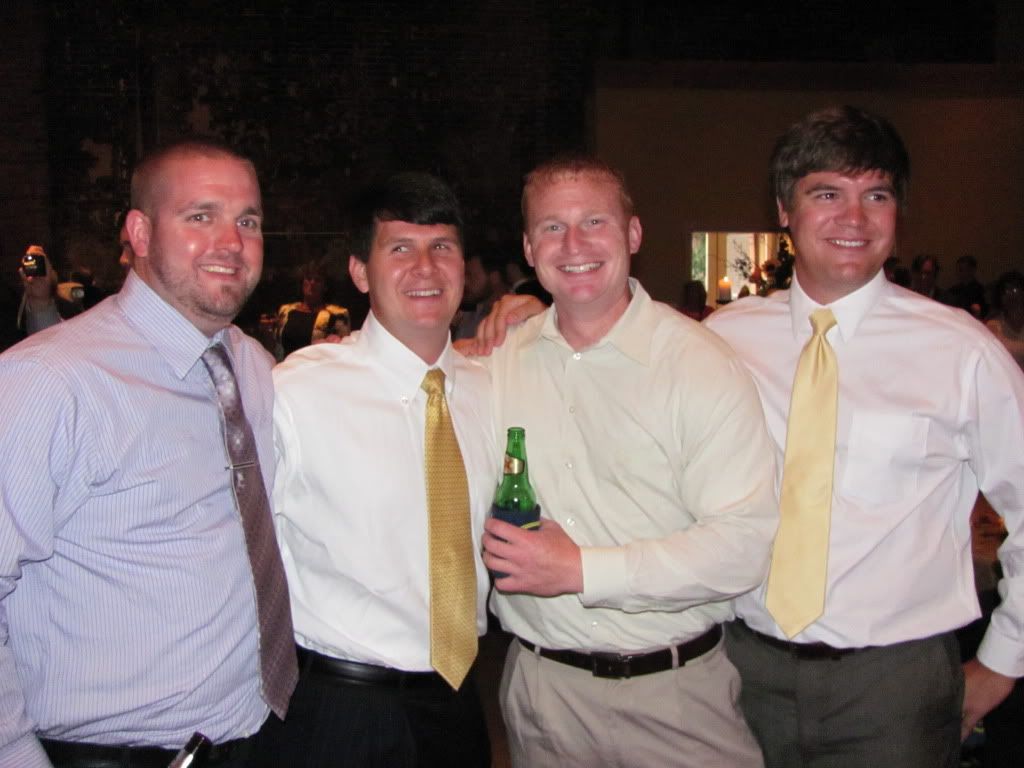 Most of the wives and girlfriends of our crazy boys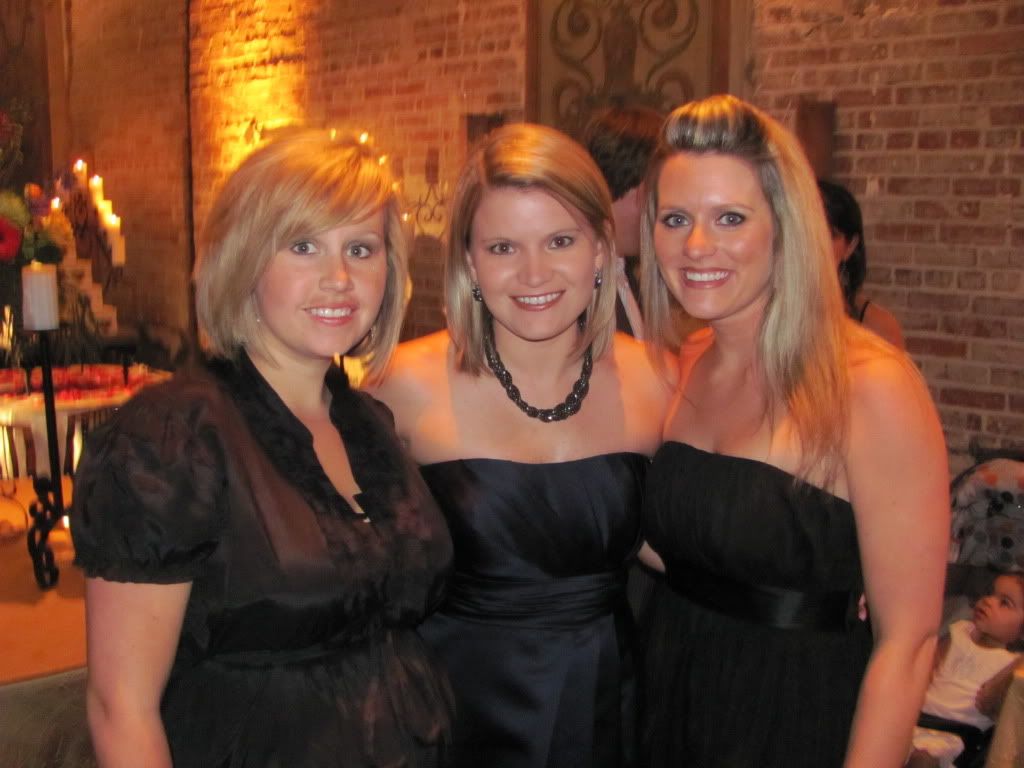 Where my kids at....Where my kids at???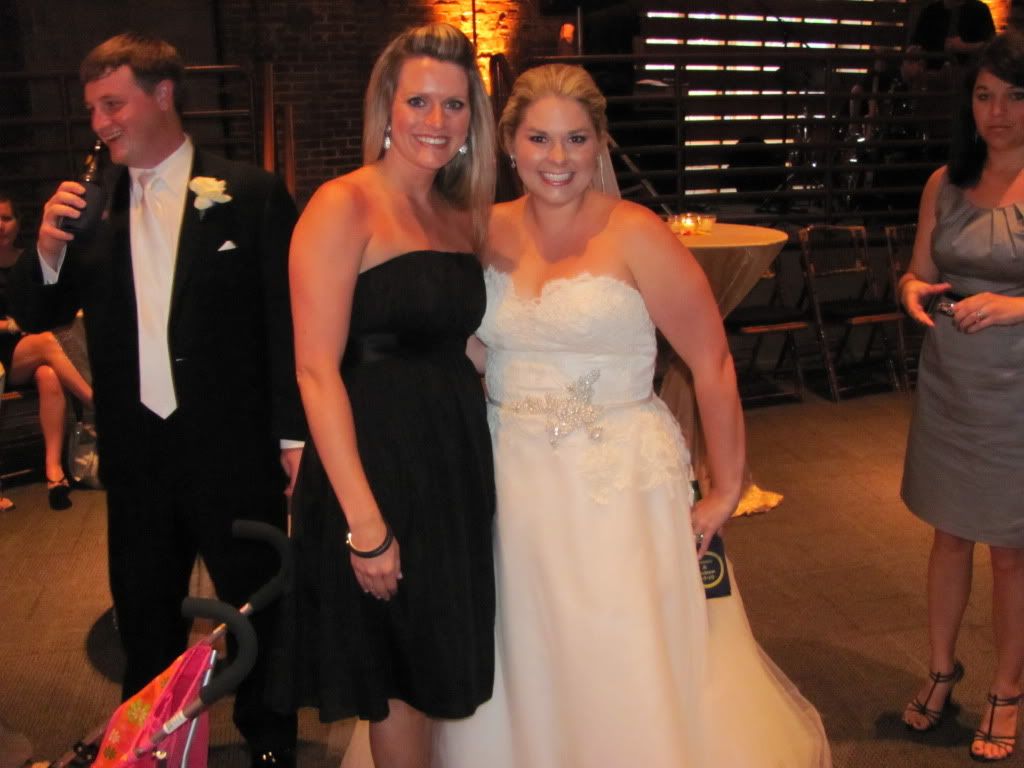 Me and the beautiful bride



I hope they have a wonderful honeymoon in Colorado.