So...This past weekend was crazy. On Friday I pretty much studied all afternoon then we went to dinner at Stix with Wade and Melanie. Saturday I studied during the morning then I met Trevor at Devin's house to watch the Alabama game and eat dinner with a group of our friends.

Our Family Photo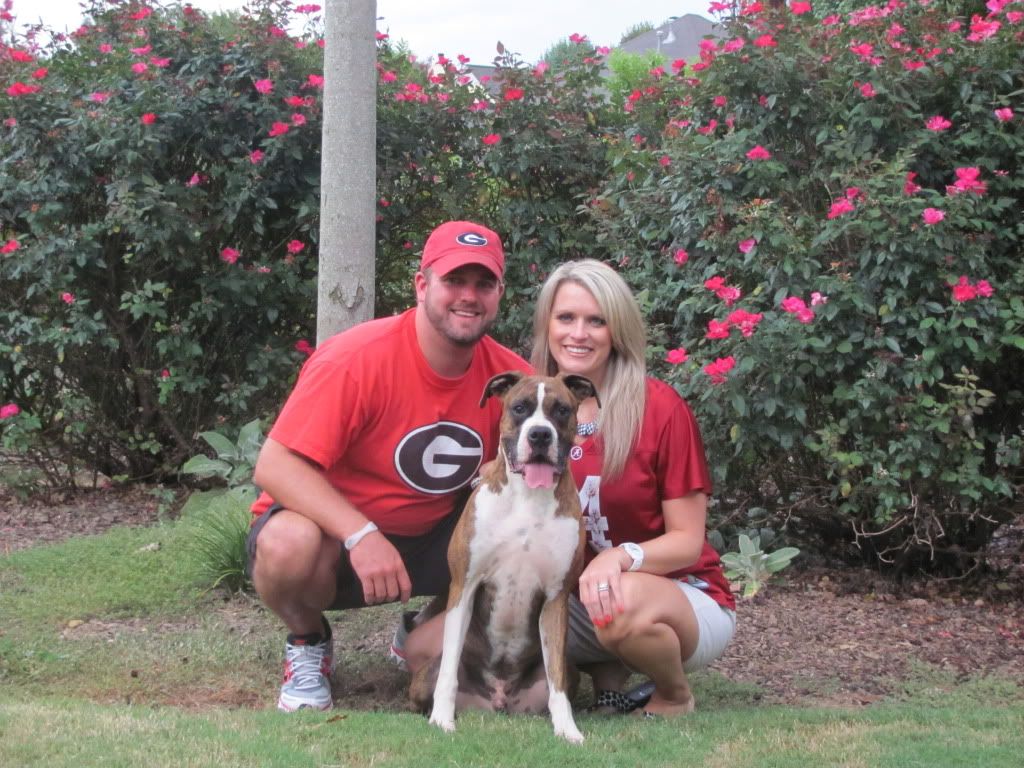 The setup we had to watch all the games everyone wanted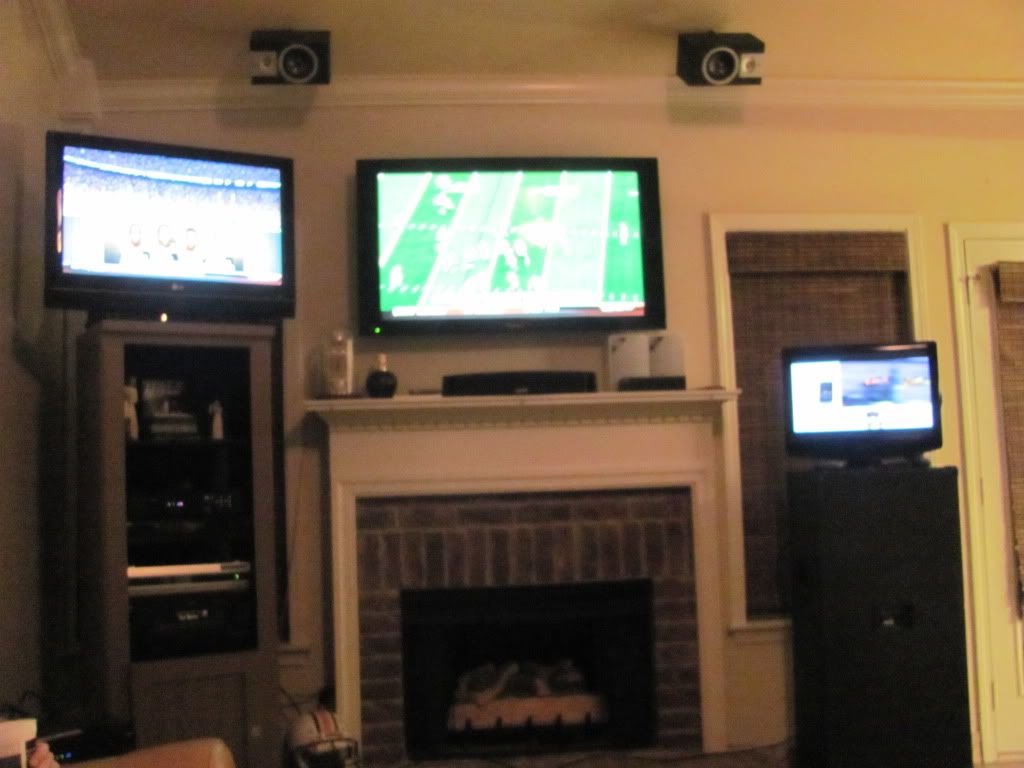 We also went by my parents house to see them for a minute and my dad thought it would be funny since he is an Auburn fan to make a Penn State shirt to wear during the game. It didn't work out to well for him with that.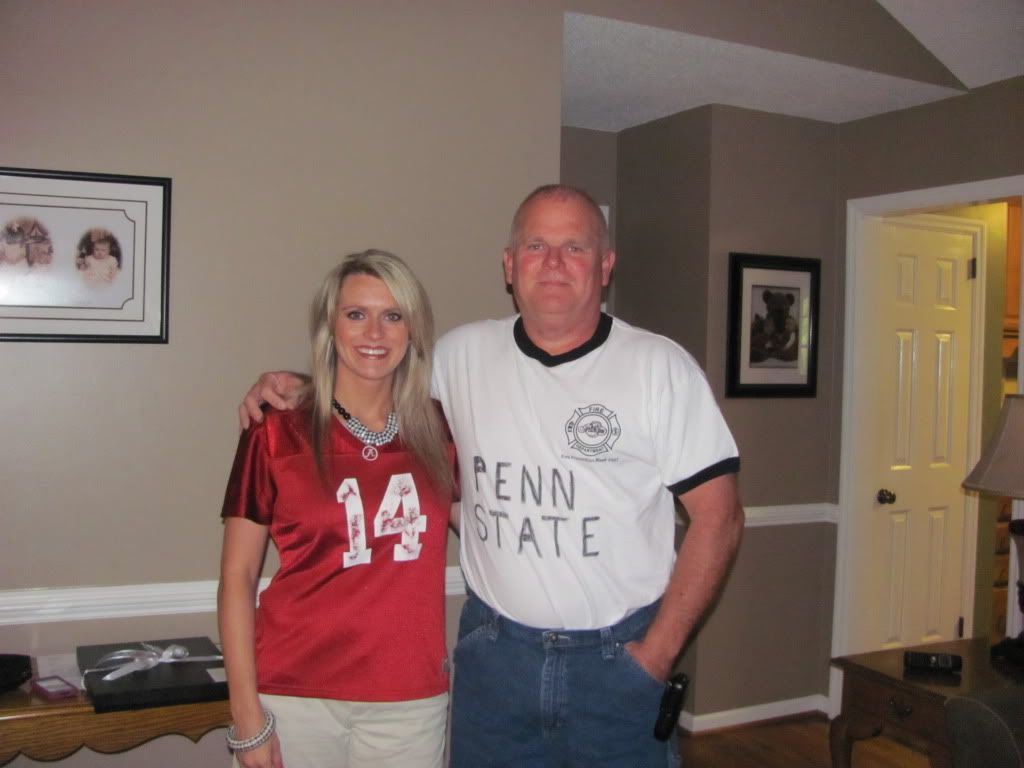 On Sunday afternoon was Heather's baby shower. We thought we did it at a good time 6 weeks before her due date but we were wrong. I got a call early Saturday morning that Heather's water broke late Friday night and that she was in the hospital. So we had her baby shower without her, since everything was already planned.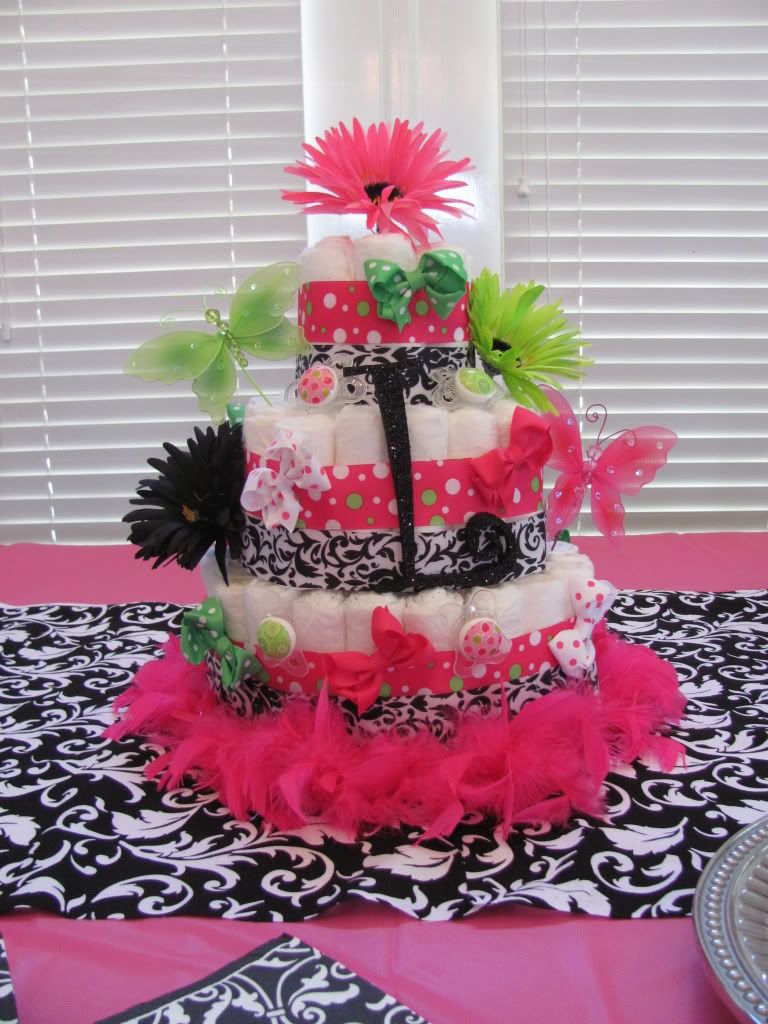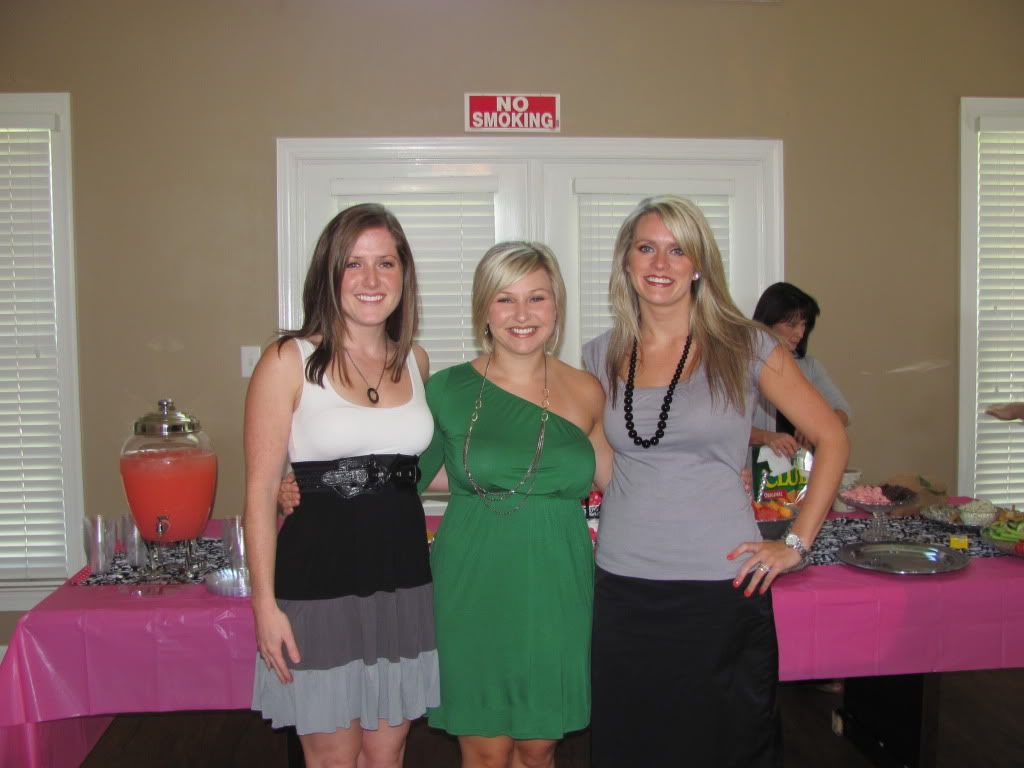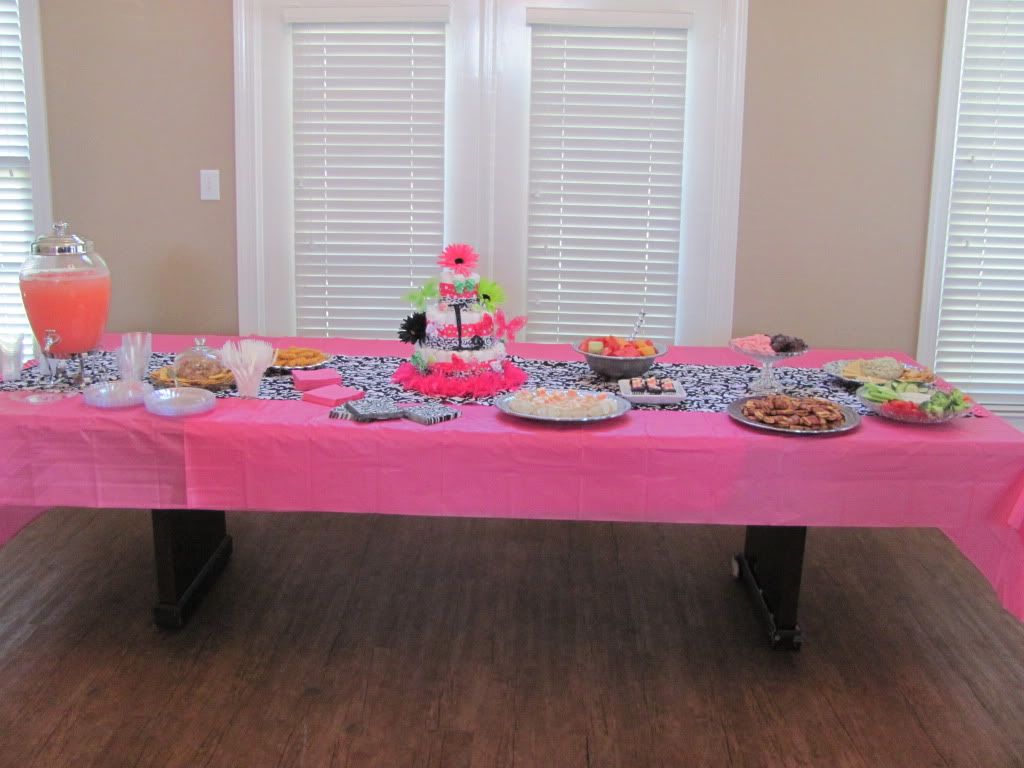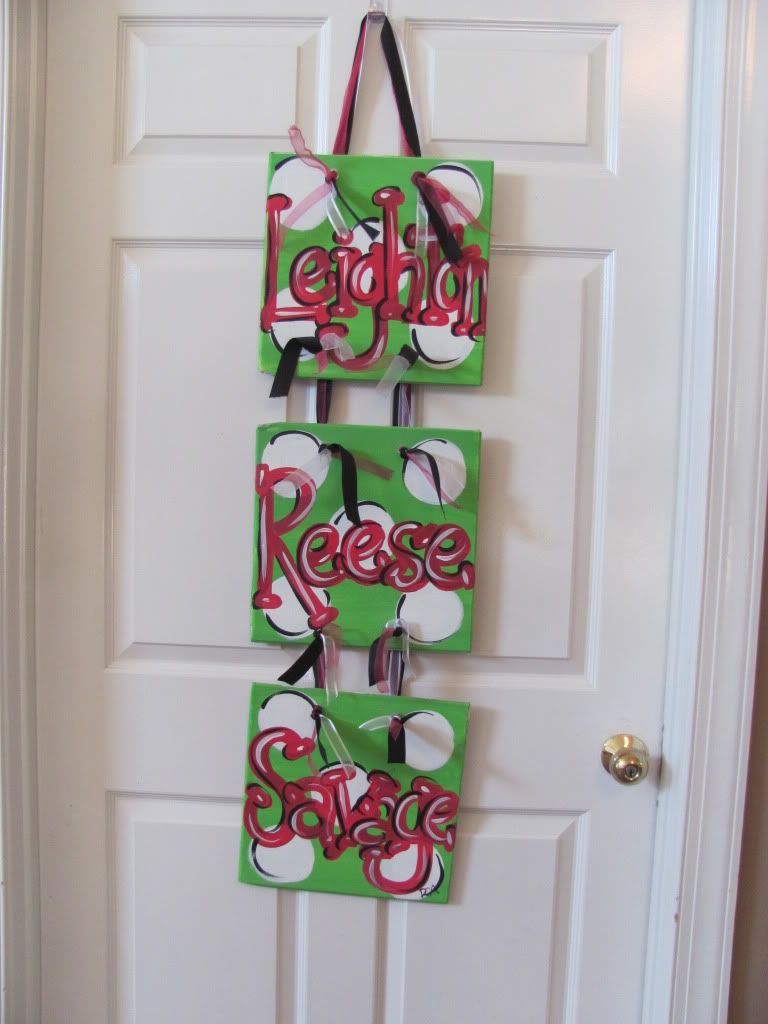 No one opened any of her gifts and after the shower a few of us went to her hospital room and had a mini baby shower there, where she opened all of her presents. While we were in her room she started to have some contractions for the first time. But apparently she just got excited we were all there because after we left they calmed down. The doctor said they were just going to keep a watch on the baby and just wait until she decided she wanted to make an appearance. So she has been just hanging out. At least she is in a birthing suite because they are watching the baby closely, so they have a big nice room.