On Saturday night about twenty of us went to Cocina Superior for dinner for Ashlely's lingerie shower. It was so nice because they put us on the back deck and it was basically just us out there. We ate dinner which was great then we gave her our gifts. She got lots of nice and sexy little things.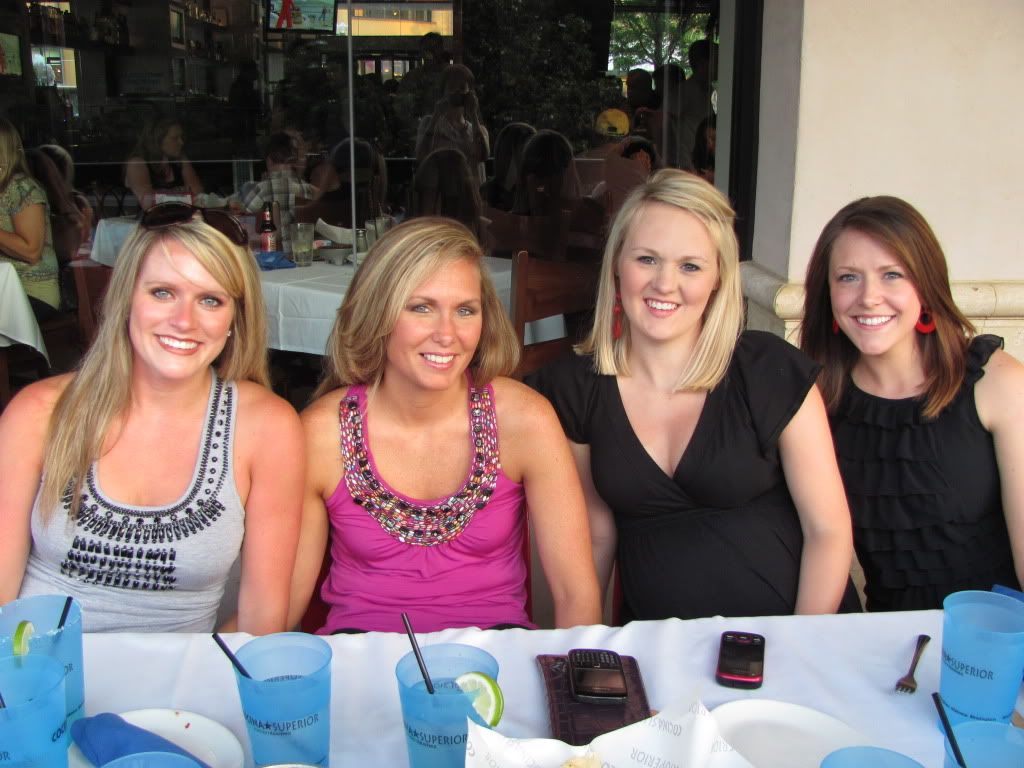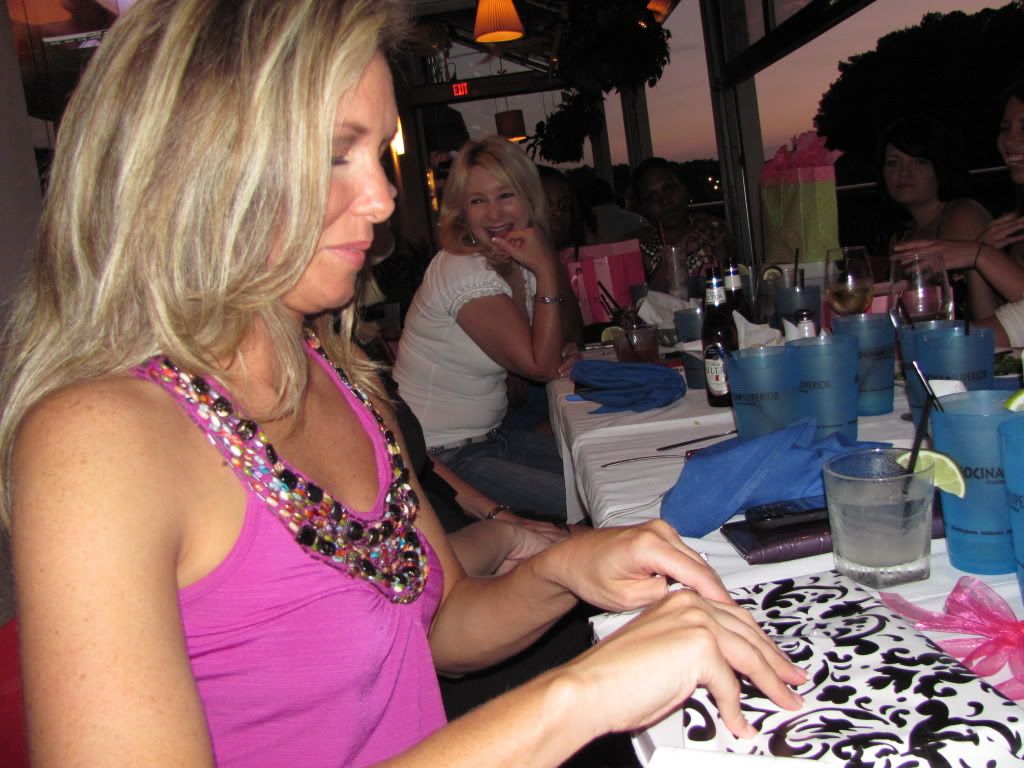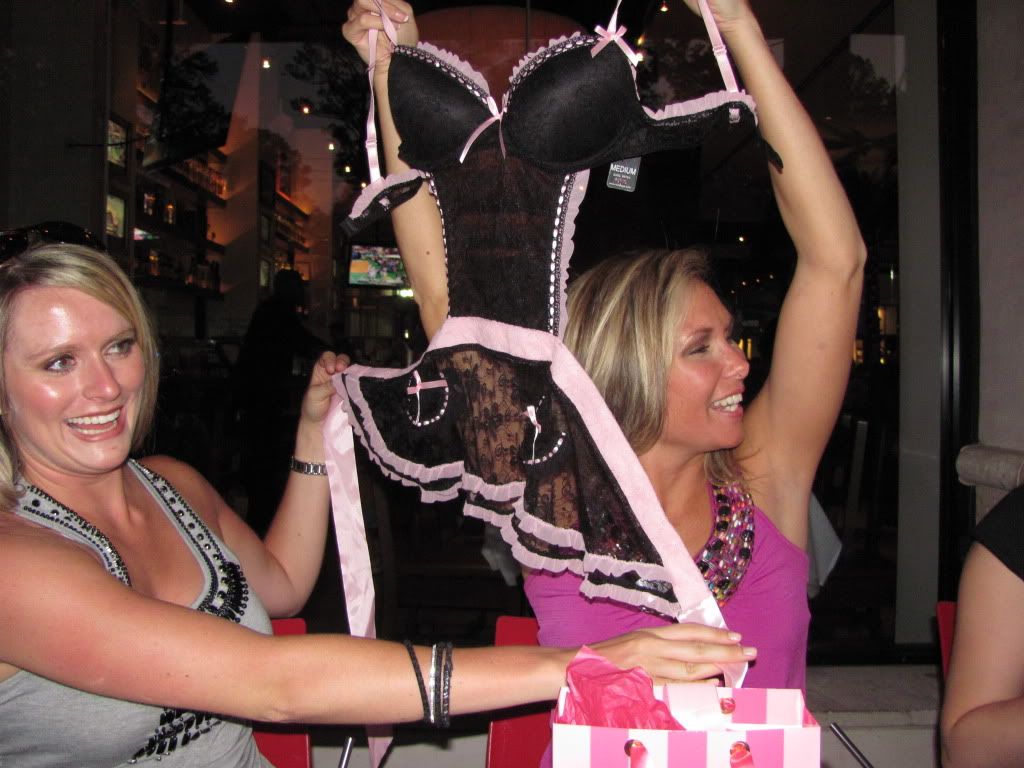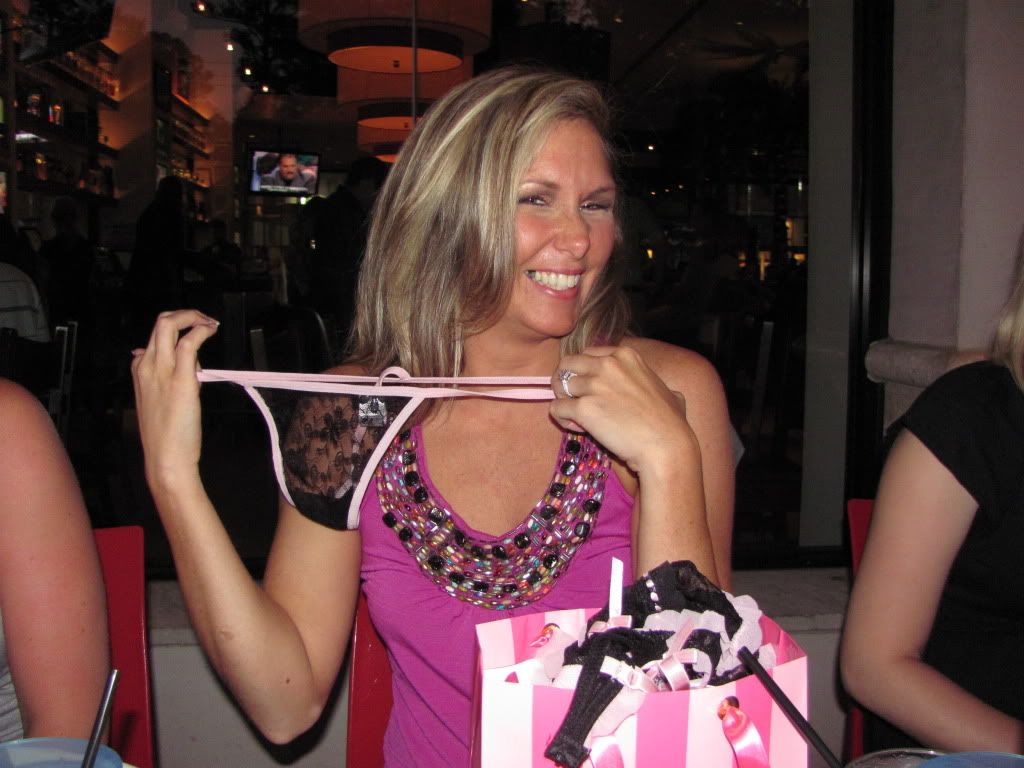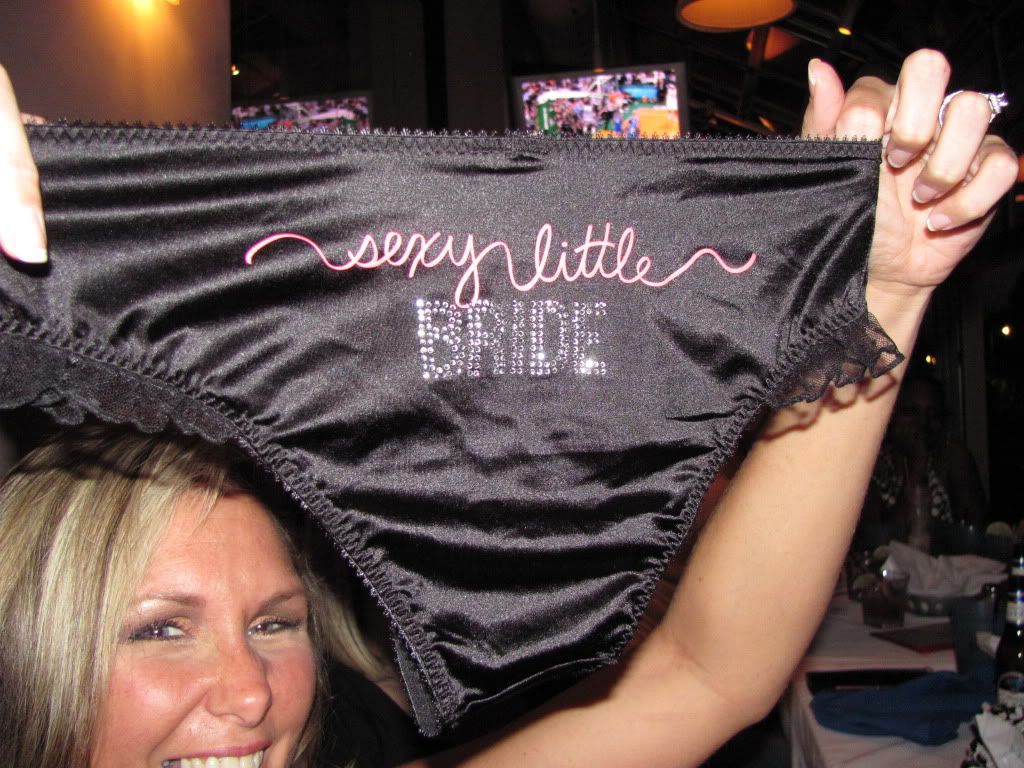 We hung out there for a while then about half of us went out on the town. We went to a place called Rogue Tavern. We got there around 9:30 so we were actually able to get a big table right in the front. We had such a good time and I could tell Ashley did too. We watched a two man acoustic band first and then Rollin in the Hay. The second was much better than the first. I finally left around one just because I was so tired.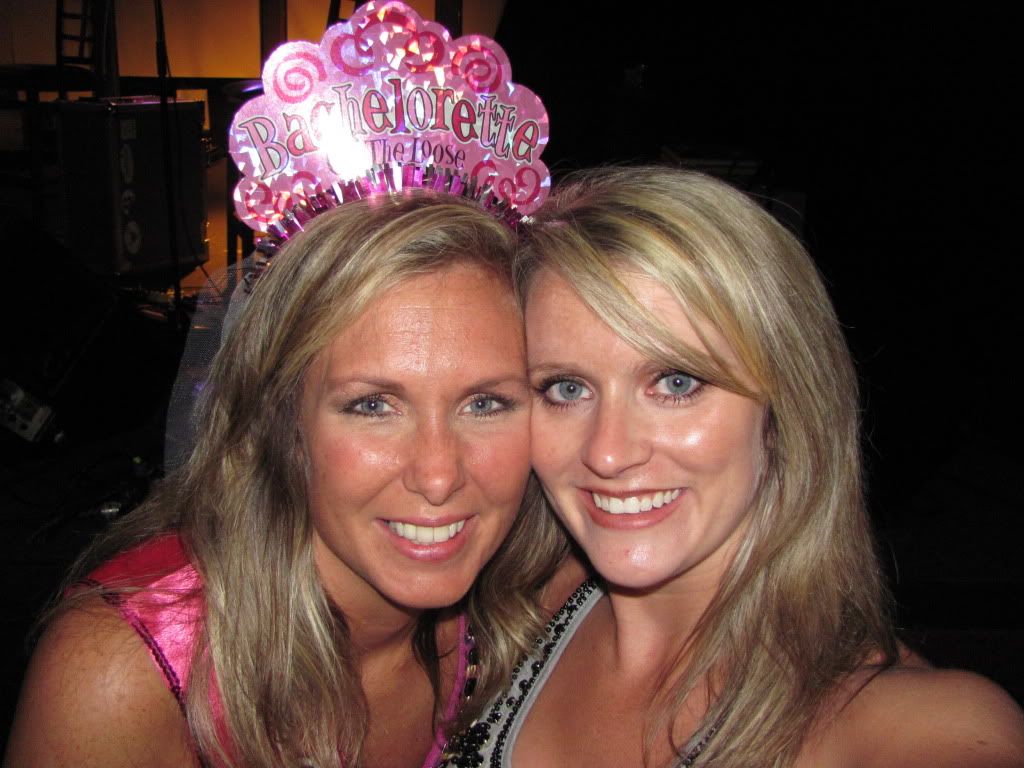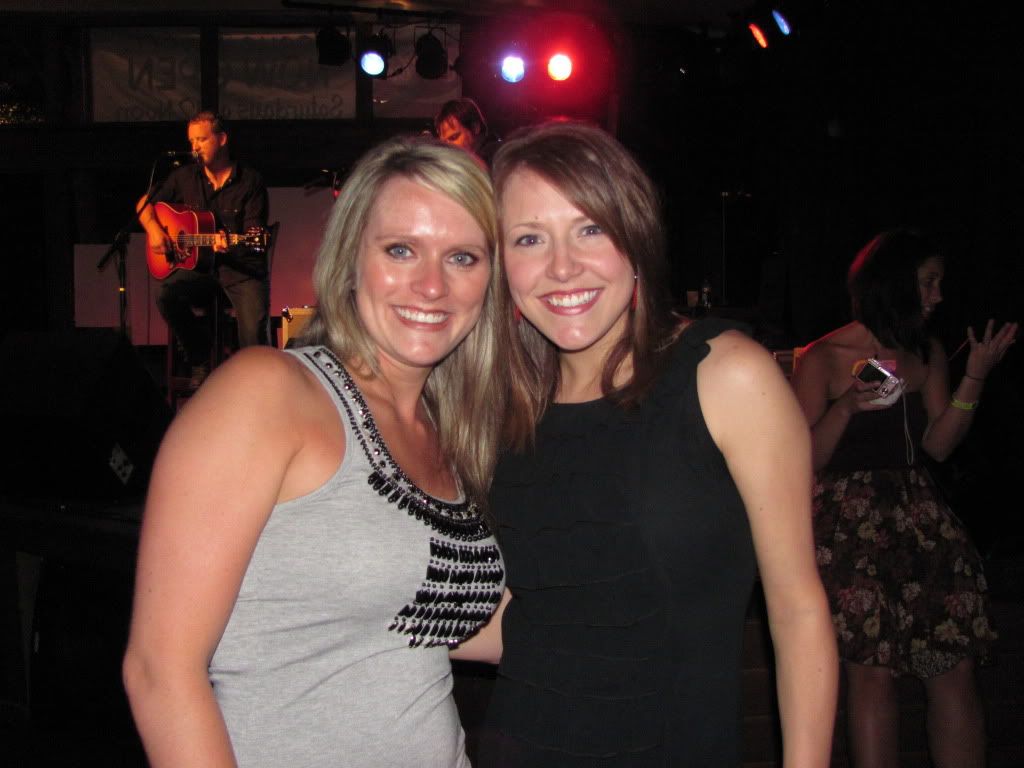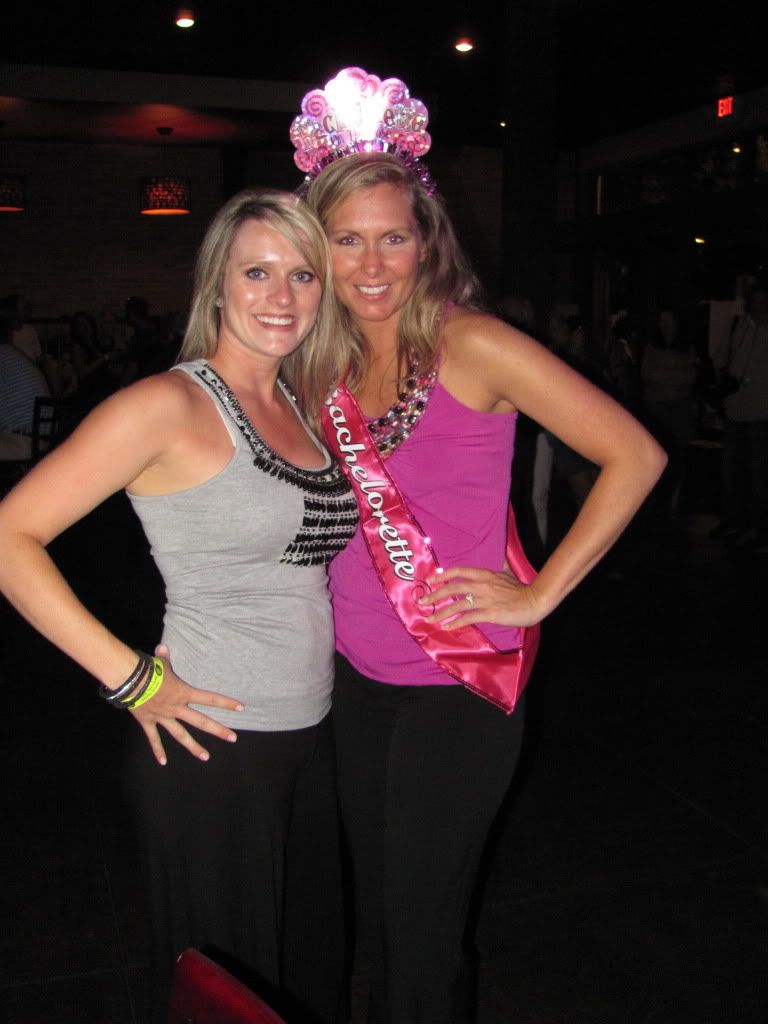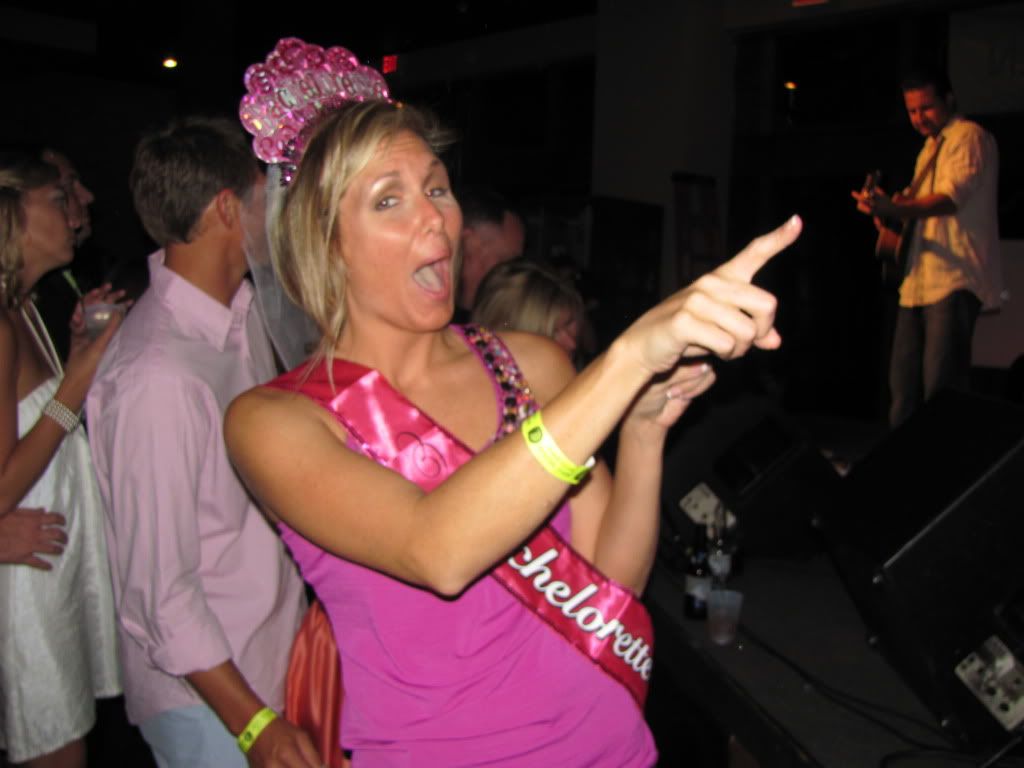 Only a few more days and she will be a MRS. I am so happy for them.