Our First Home As A Married Couple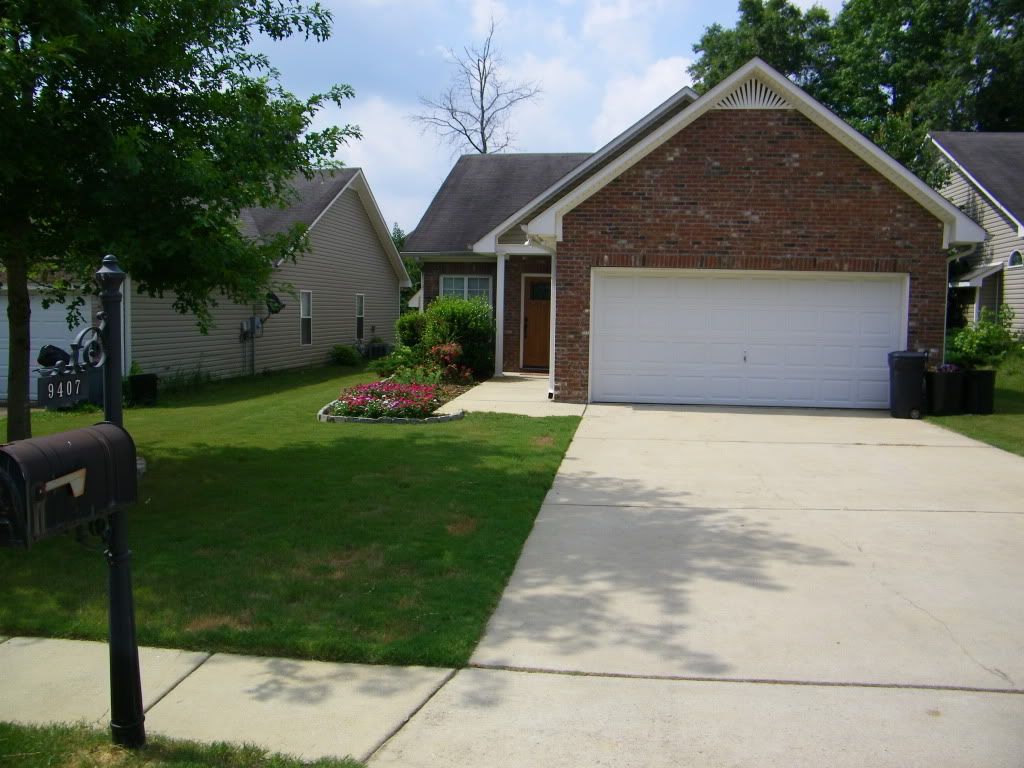 I love living with Trevor most of the time. HA! HA! I am little bit of a neat freak as in I always want the bed made and the house picked up. I am a little more lax on the deep cleaning and scrubbing.

We bought the house as a foreclosure and it was crap, literally. We ripped out the carpet, all the cabinets and everything. We put in hardwood in the living area and hallway and then put carpet in the bedrooms. We painted every room in the house even the ceilings. It took forever. At least we did all of this before we got married but that made wedding planning a little more stressful. We are very pleased with the way things turned out. This is just a few pictures of the kitchen before and after! But the whole house was pretty much like this.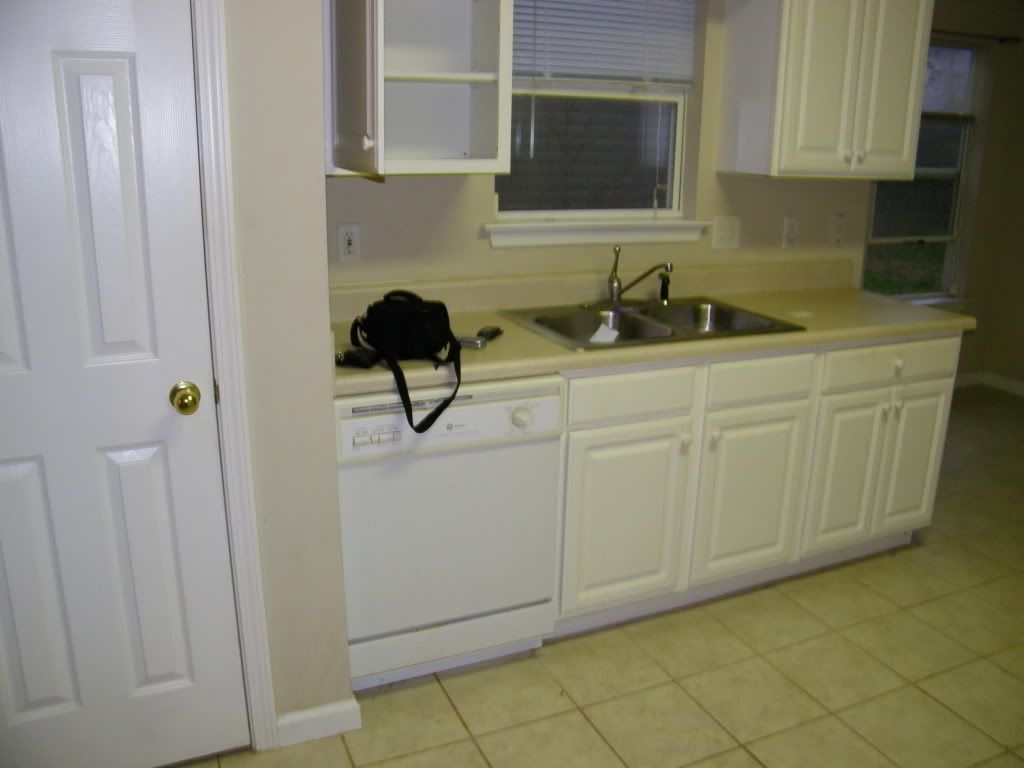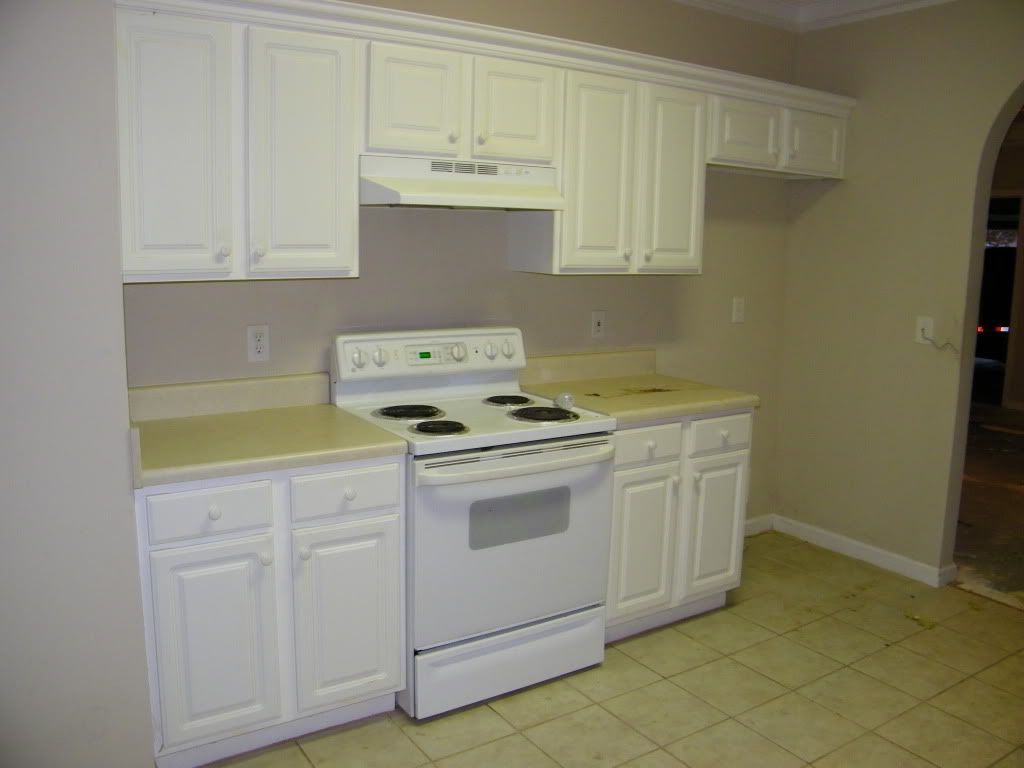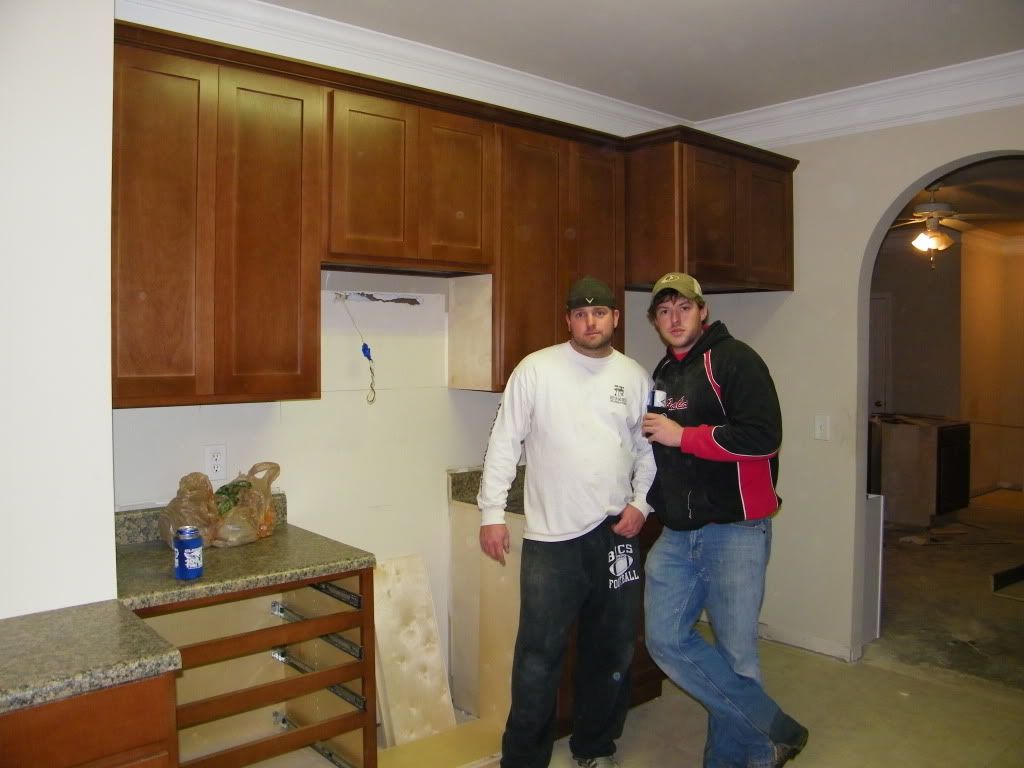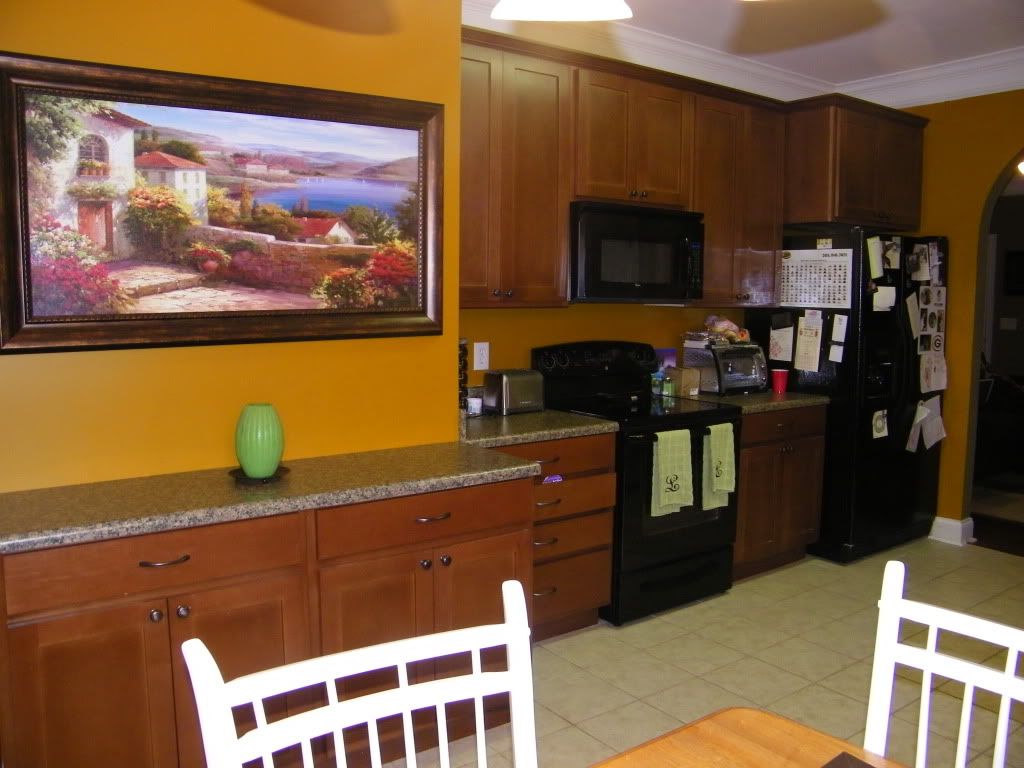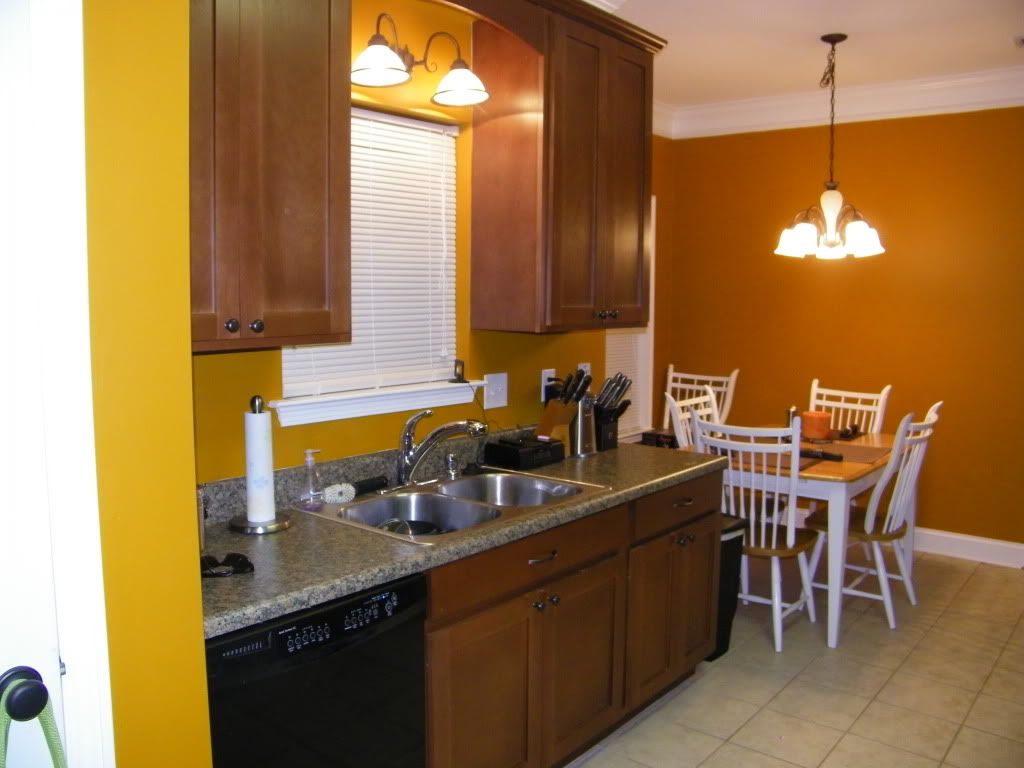 I was pretty proud of myself on my gardening. This was my first year to plant flowers. A few weeks after the wedding Trevor's mom came over and helped me plant all of them. Trevor put out stone around the edges to make it look even better. All of the flowers looked really good until it got cold. But I guess that is how it works.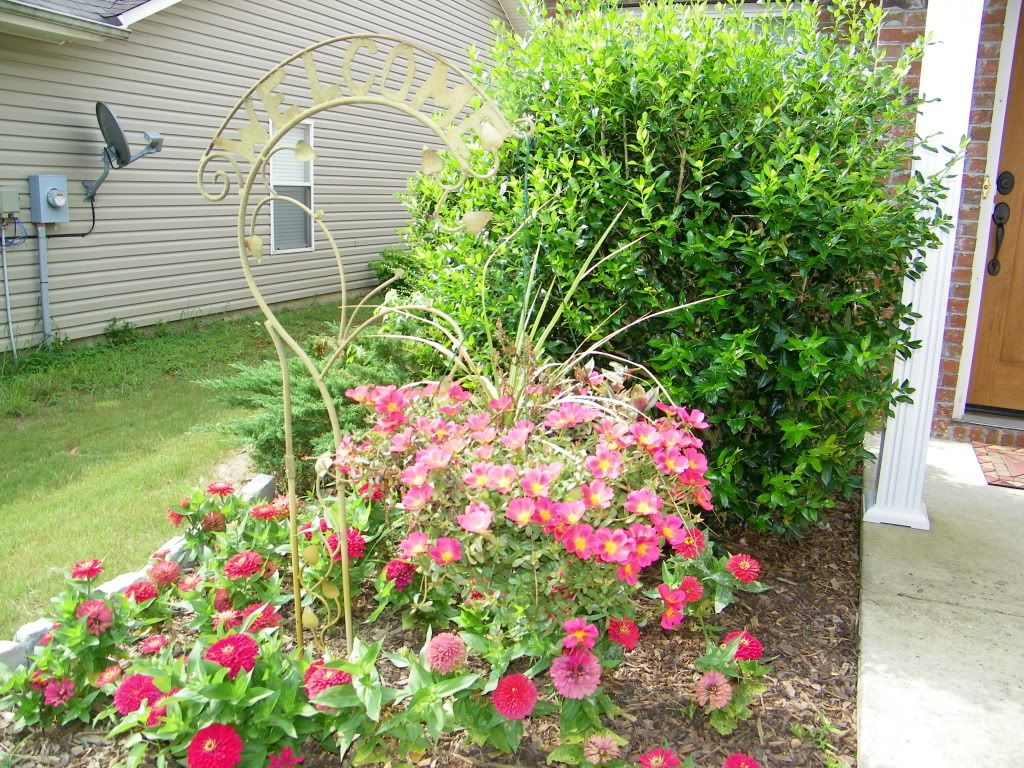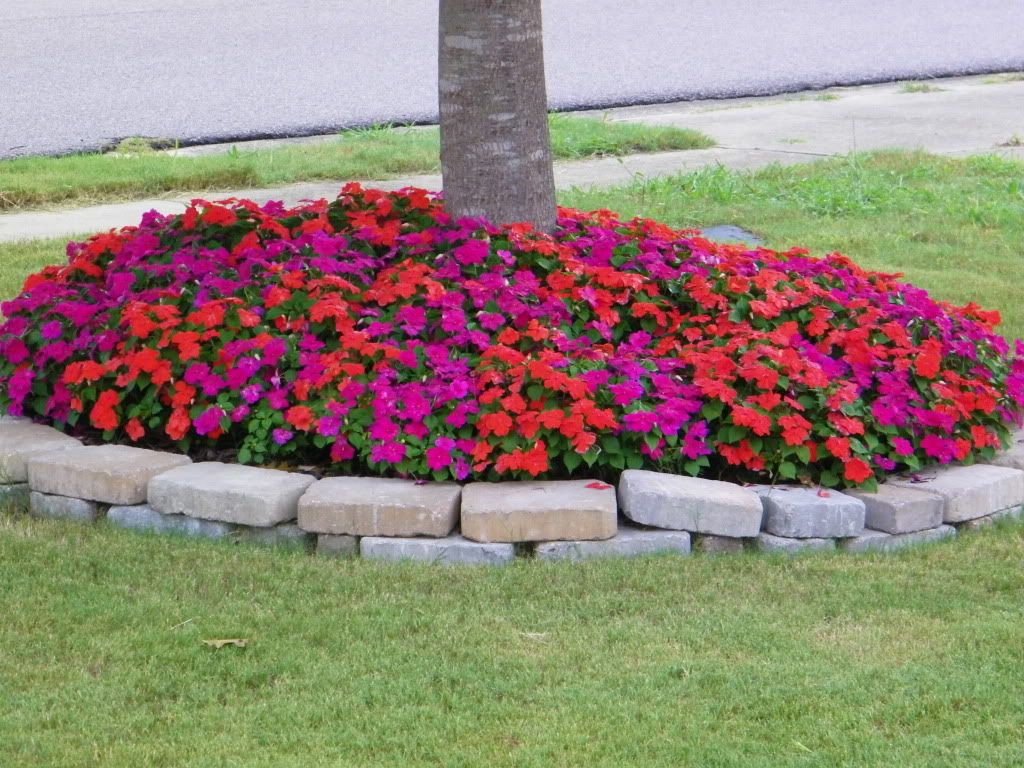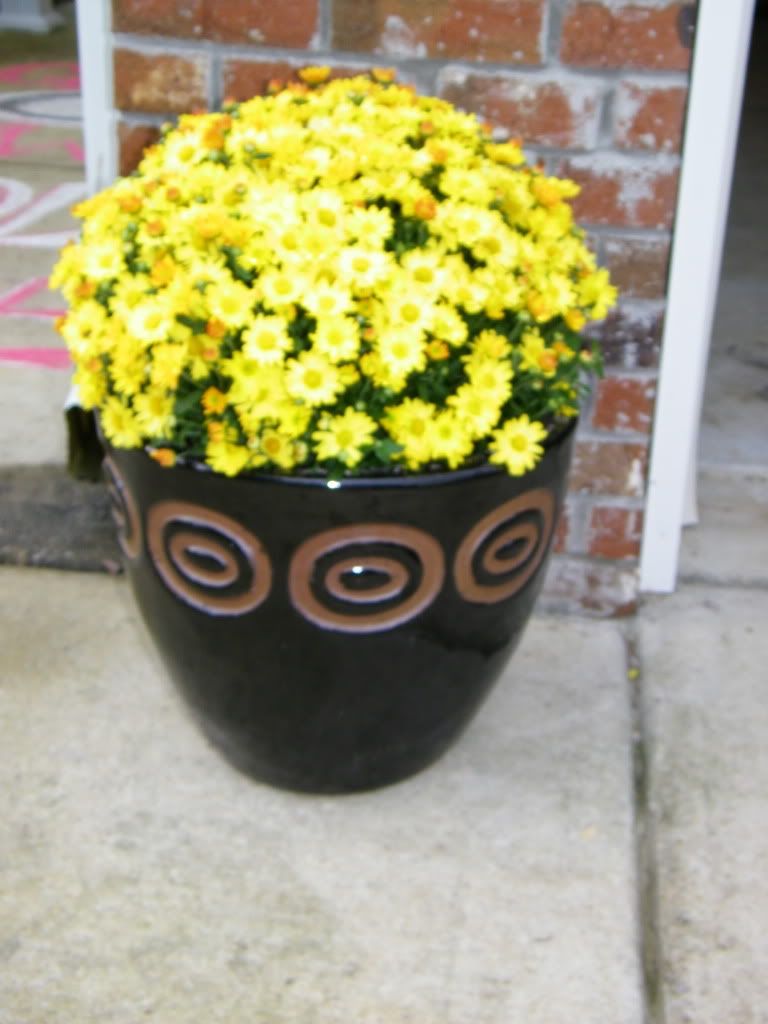 The next project that we are about to start is the back deck. We are extending it and making it a lot nicer. This is supposed to start this weekend but it all depends on the weather.