Wow! Our vacation was amazing and much needed. We had so much fun relaxing. Trevor, me, and Trevor's parents all left around 10 to head down there. We met Trevor's brother, Justin, and two of his friends in Pratville for lunch. They came from Auburn. We had the house to ourselves until Monday when Justin's other friend met us down there then his brother, Chad, and his wife came down Wednesday night. Our house was crazy nice. Here are a few pictures of the house...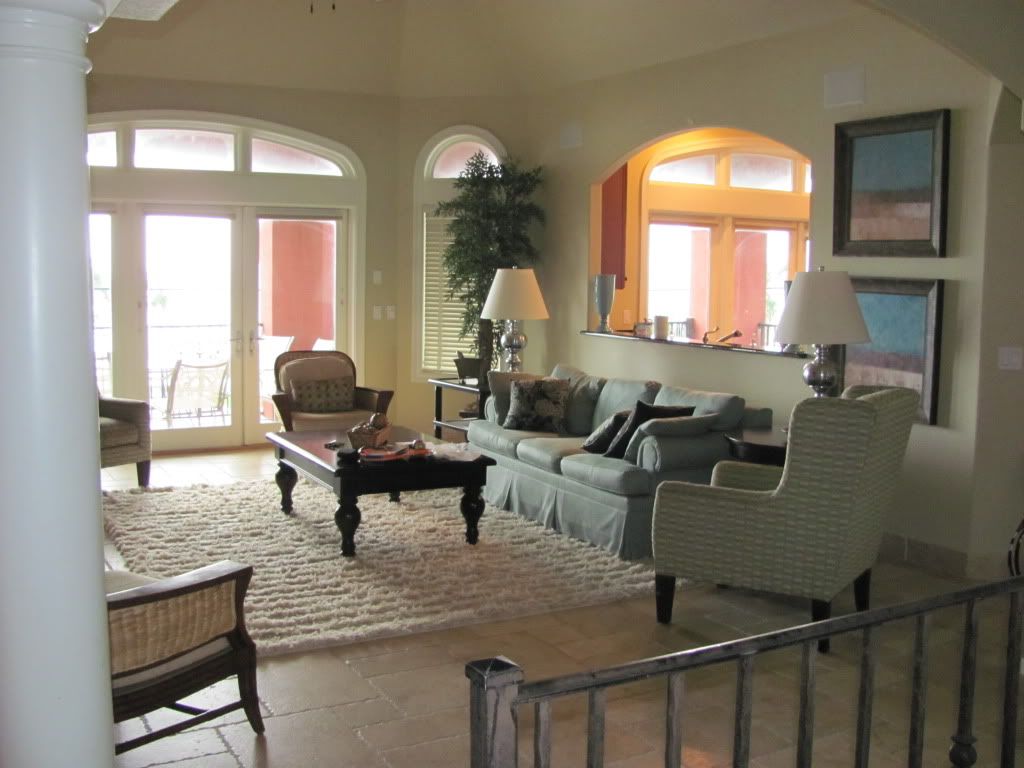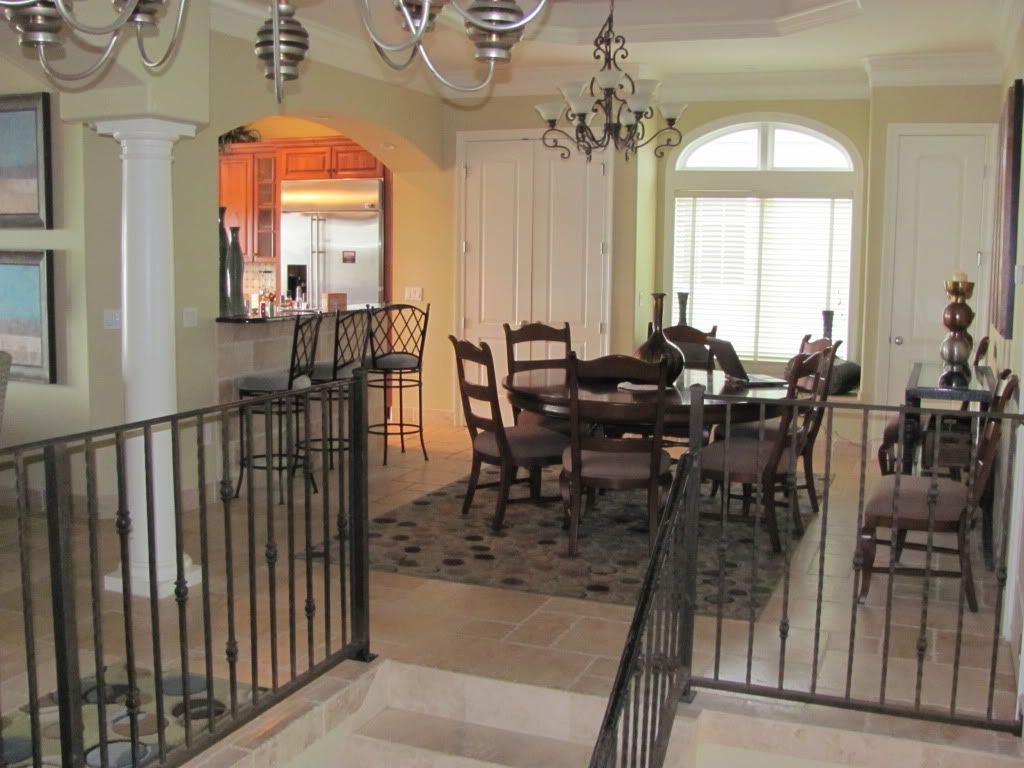 Me and Trevor's Room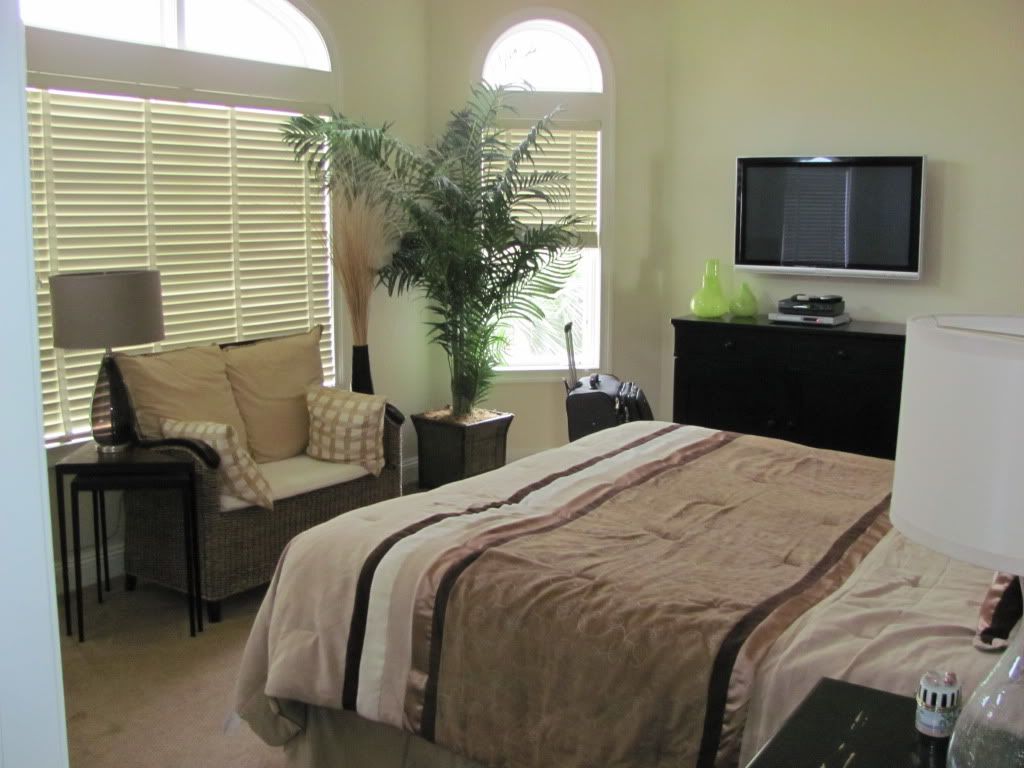 Our wonderful bathroom. I really need one like this at home!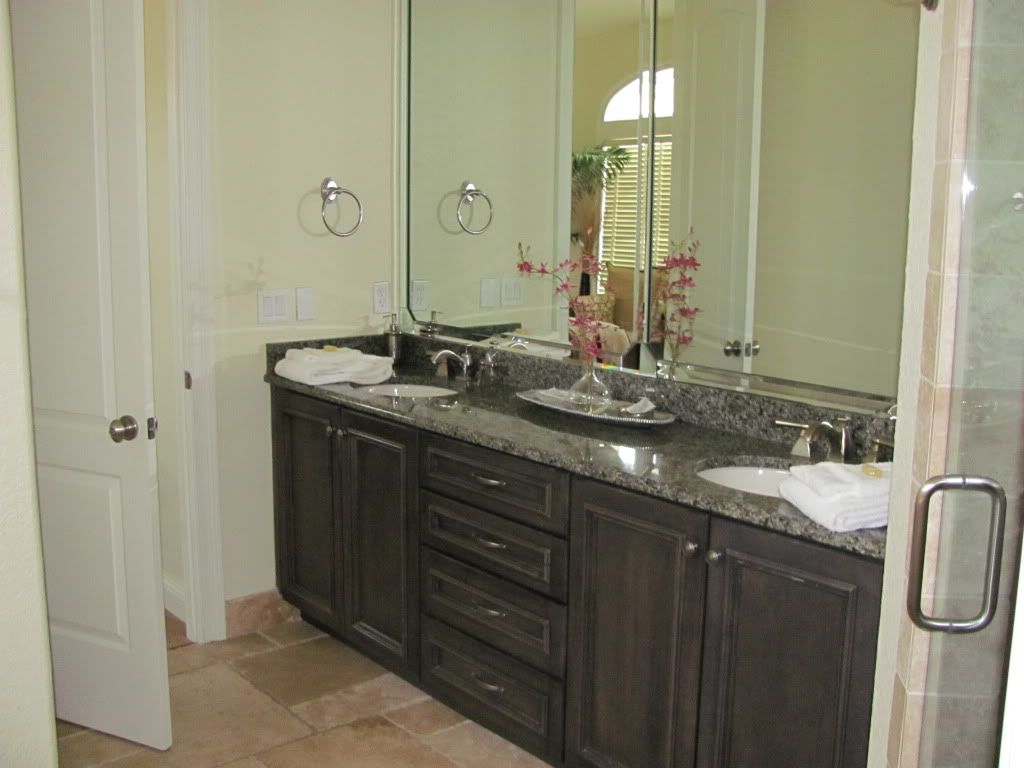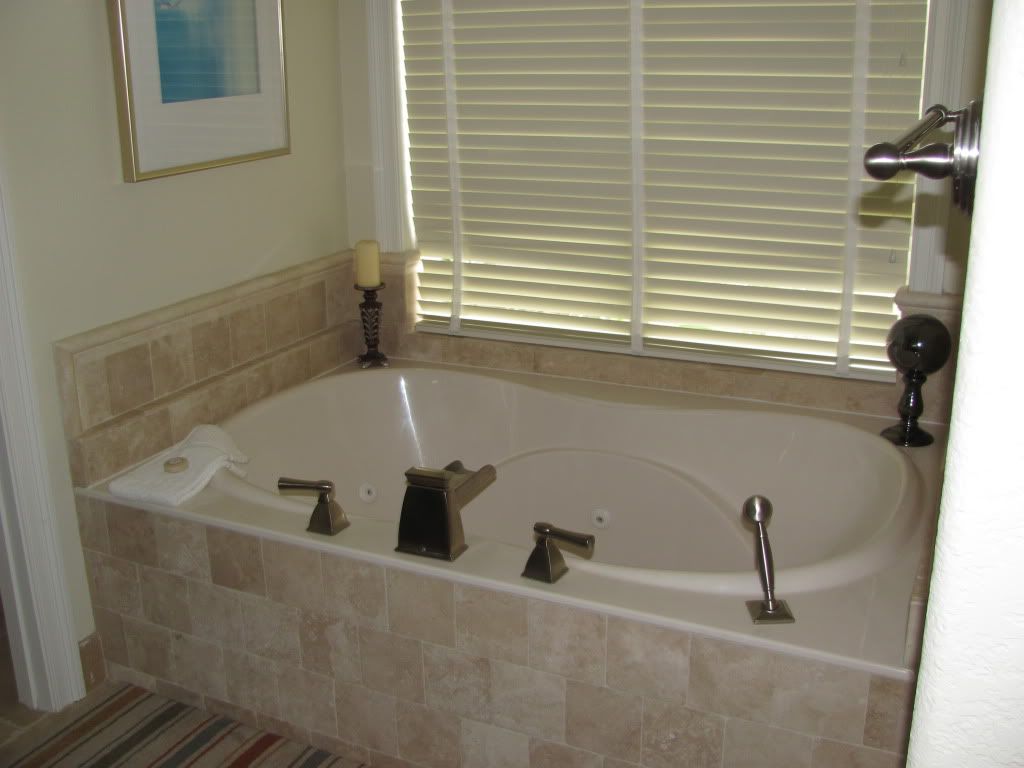 Every day we hung out at the beach or went to the outlets or something except on Wednesday, we rented a pontoon boat. It was really relaxing and pretty. Trevor fished basically the whole time and got Justin into it out on the boat after he saw what Trevor caught. It was just me and the boys because Trevor's mom thought she would get sick on the boat. We ate hot dogs at a little stand in the middle of the ocean, crazy I know. But they made them in this floating building in the water and had a place to dock your boat and a floating trampoline. After being on the water from 9-4 that day we went home and ordered pizza and fell asleep super early.
On Thursday night before dinner we went out to the beach and took a few pictures. They turned out cute.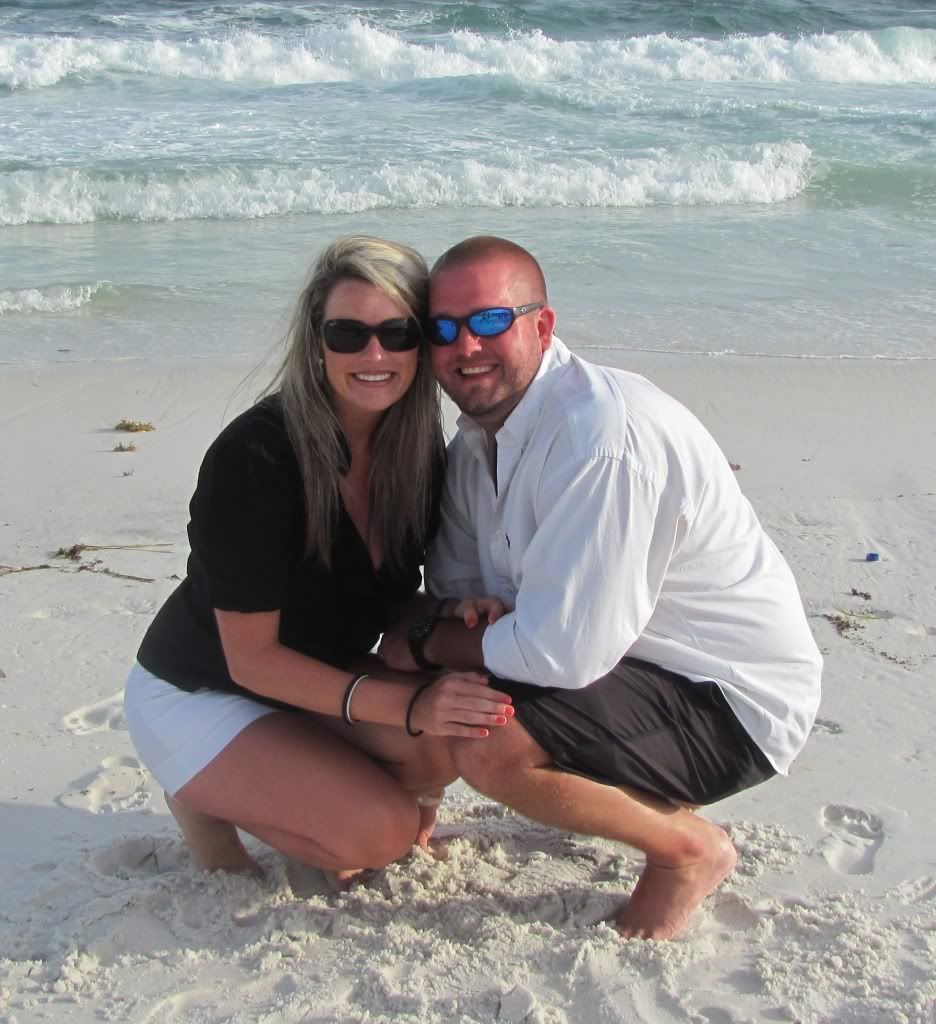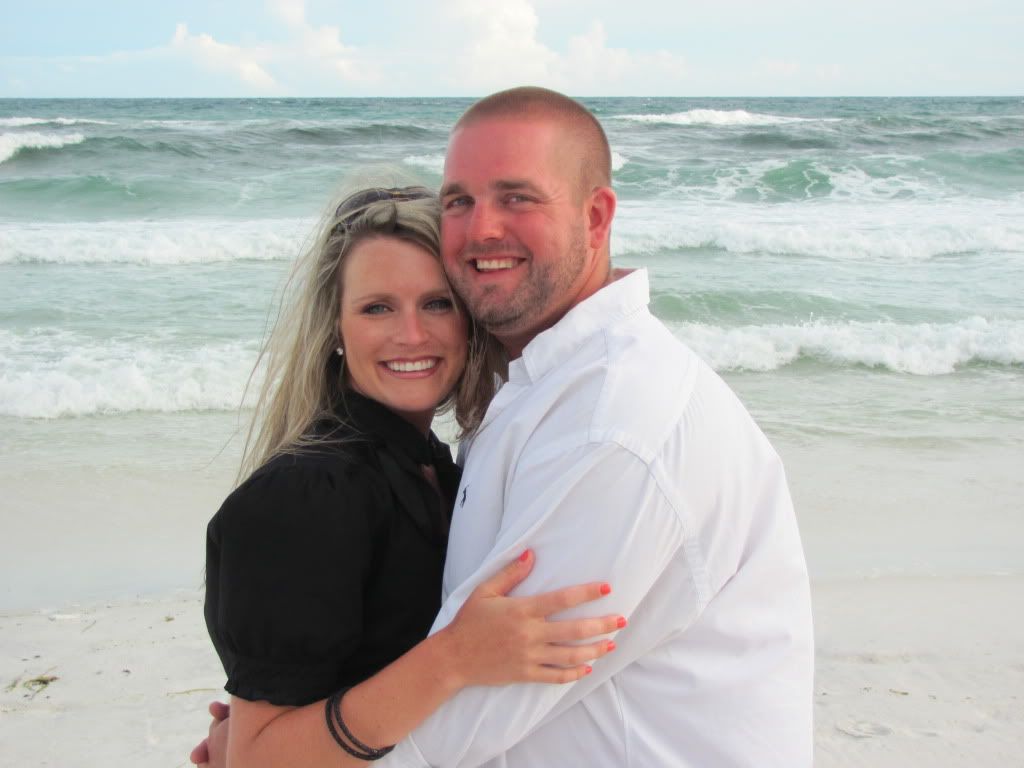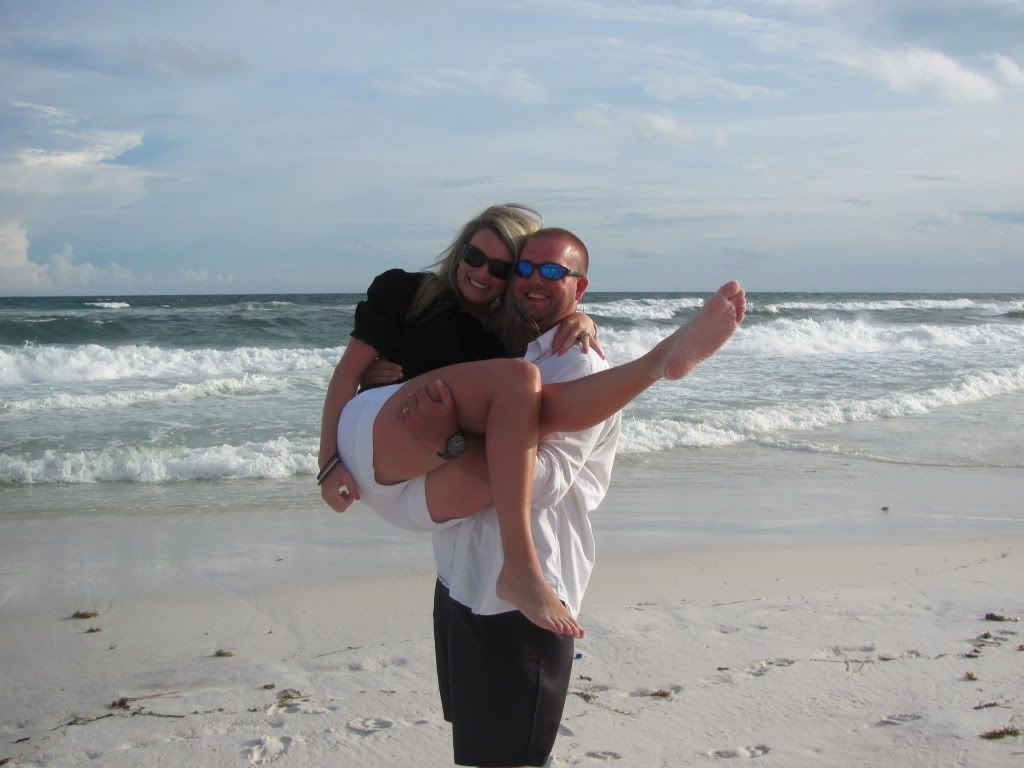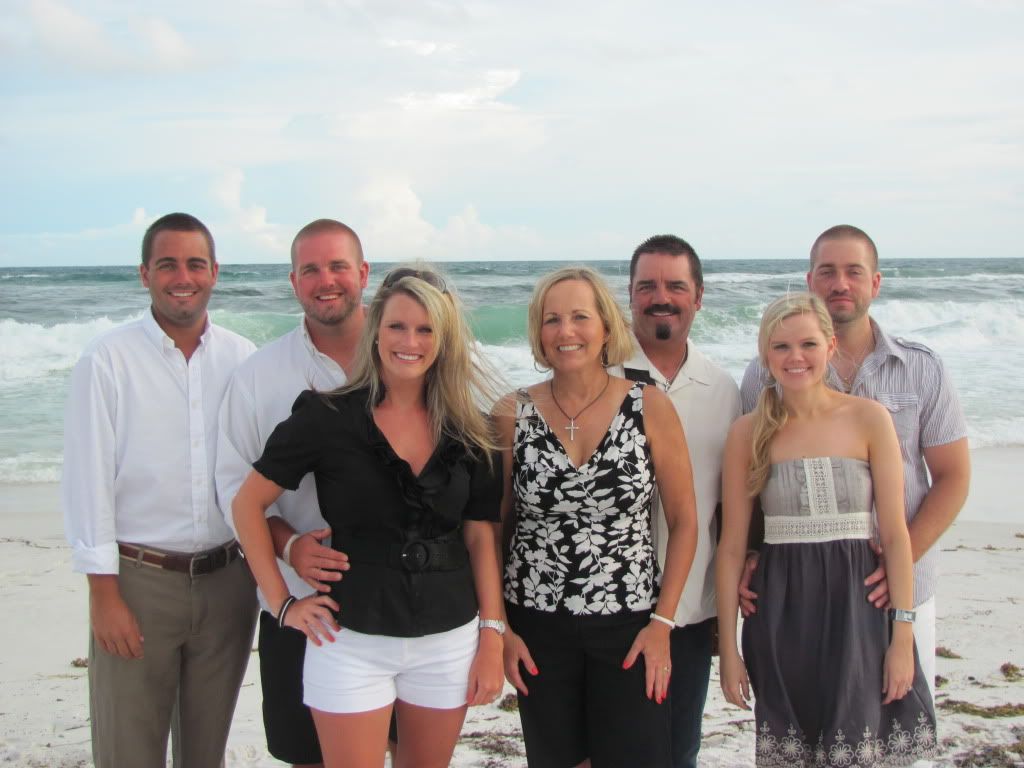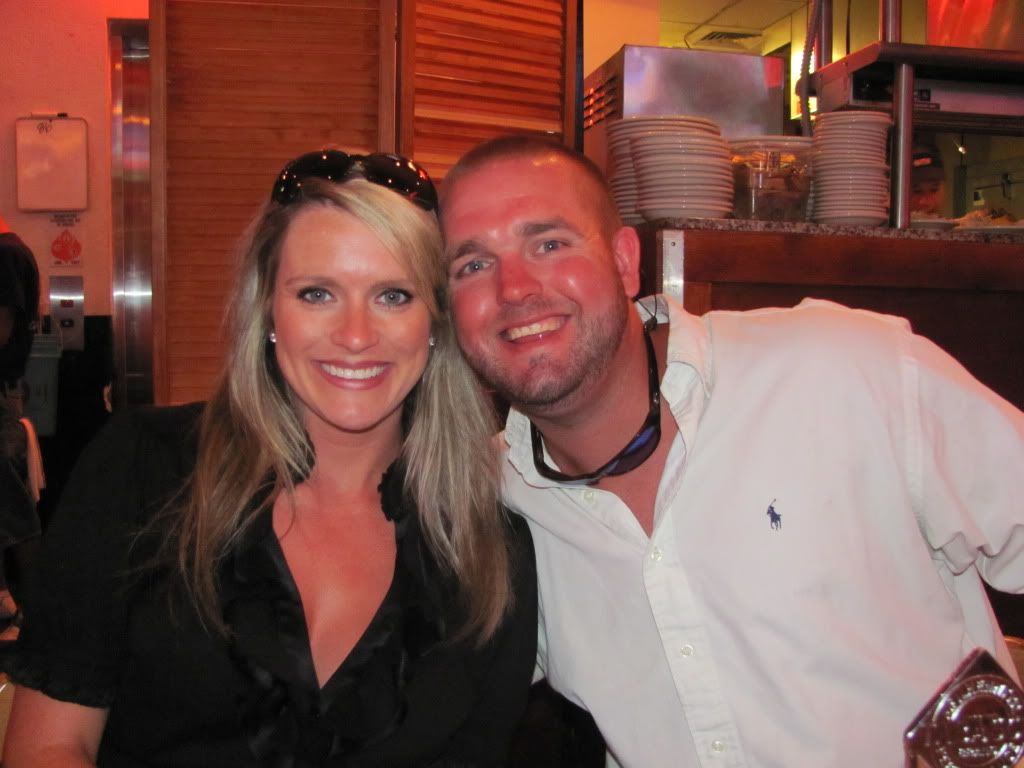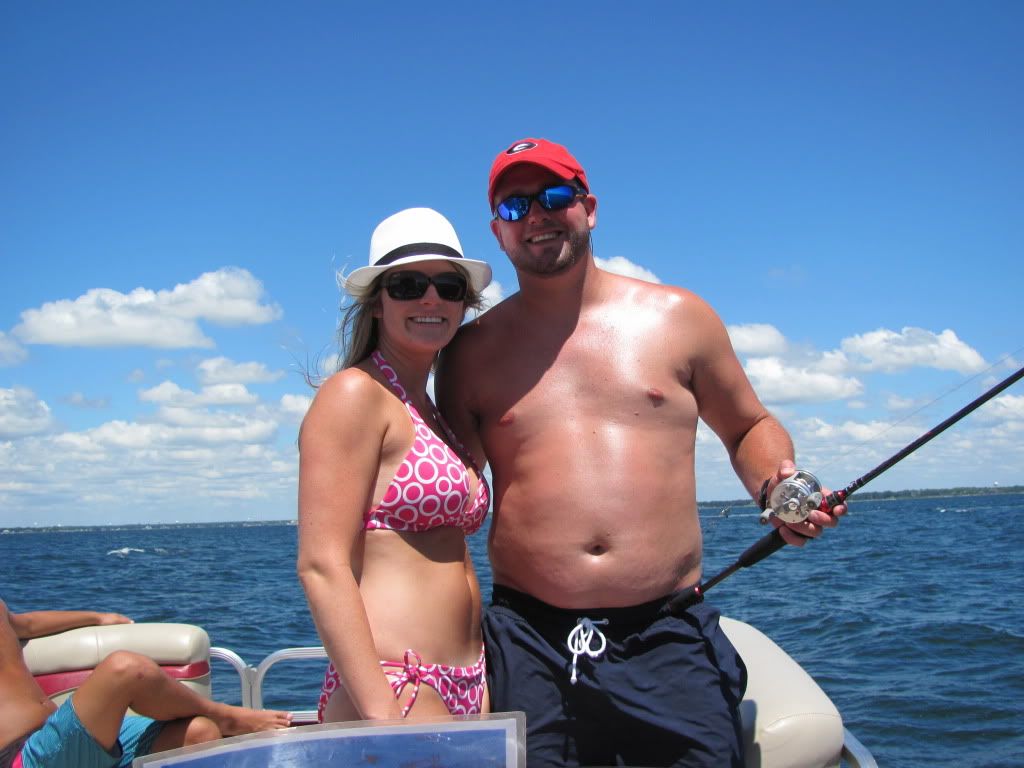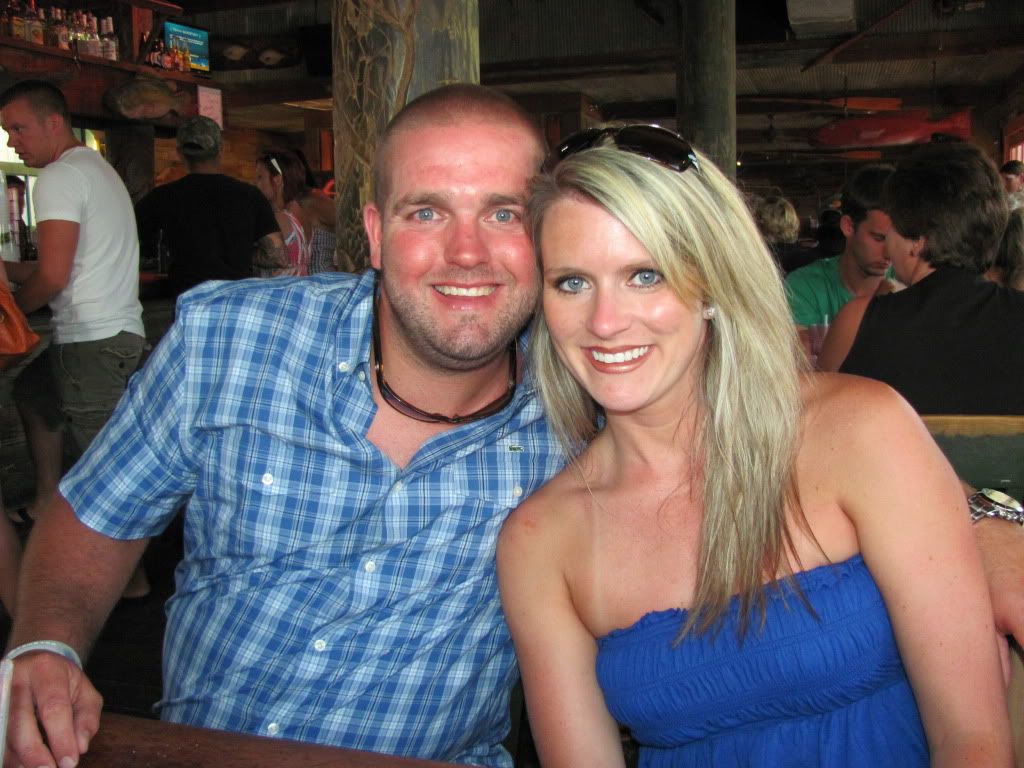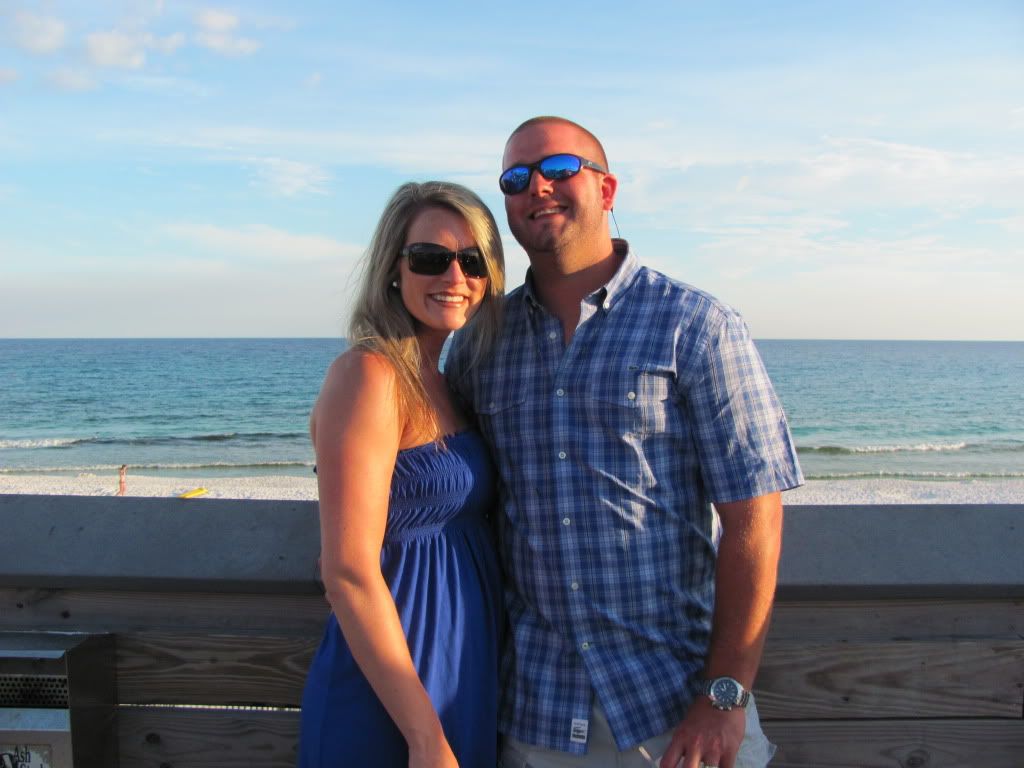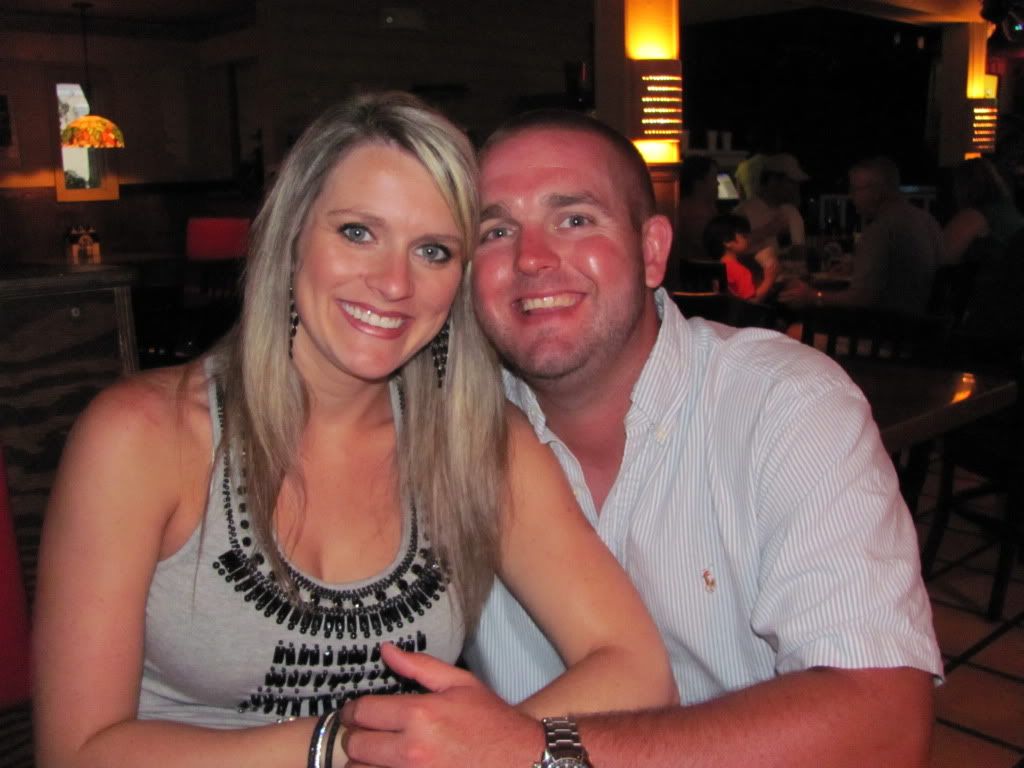 The weather was pretty the whole time that we were there except Friday, the day before we left. So we just went shopping a little and had a lazy day. It got pretty again around 2 though and we went outside. On Saturday we just got up packed and headed home. It was raining then too so I am glad we left when we did.
All in all it was great. I hated getting back up again on Monday for work but I guess somebody has got to do it. I really need to learn how to make those collages so my posts are not so long!!