On Saturday night we went to dinner with the Lobdell's and then to their church for Easter service. They always present people to the church with their sponsor during the Easter service. This year Alissa my sister-in-law was one of them. She has been going to months of classes at the church to learn about the Catholic religion. So she was baptised and became a member of the church.

After church we went back to Trevor's parents house to have cake for a little celebration.



On Sunday morning we went to my church with the family. Crazy crowded like usual. Especially with lots of people that you don't see around the church much, just for special occasions. A lot of people criticize those that do that but I don't. I am just happy that so many were there to hear the service. After church we went to my grandmothers for lunch with the family.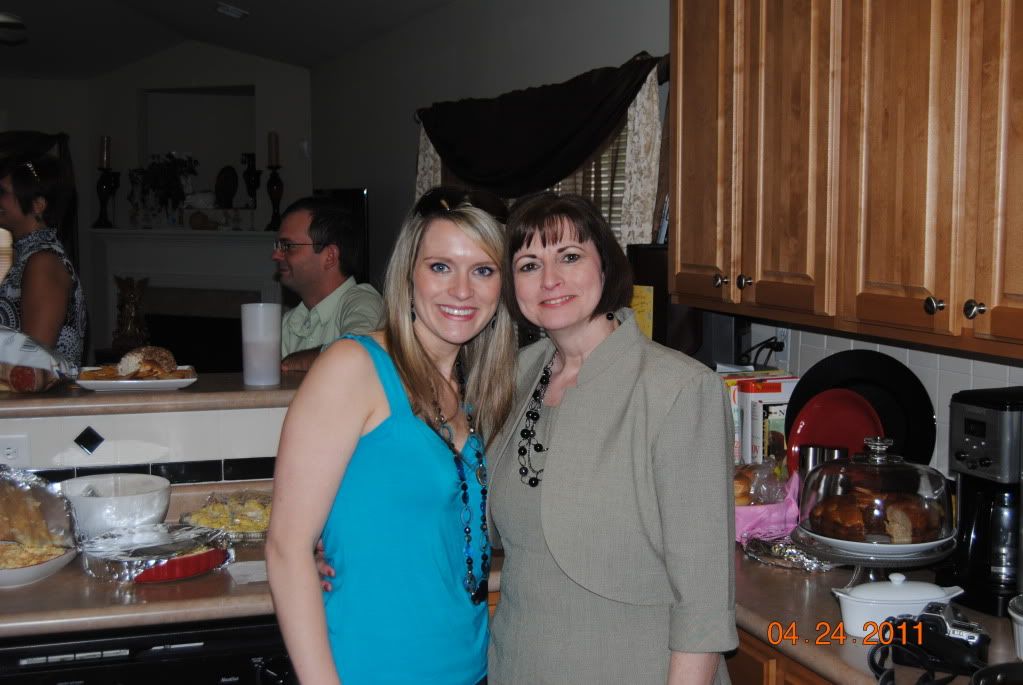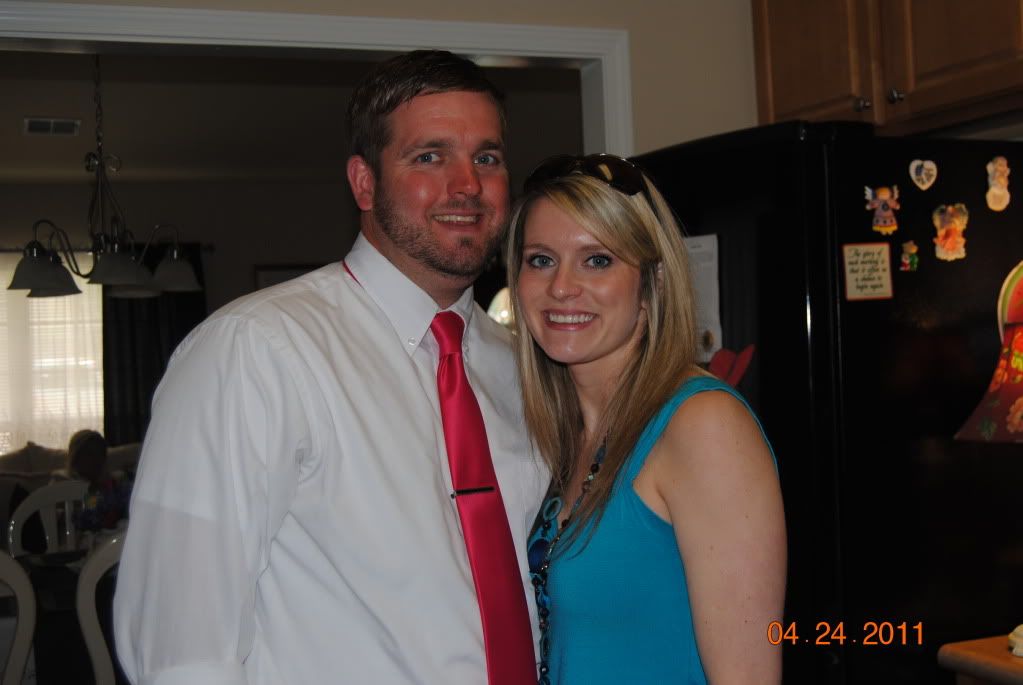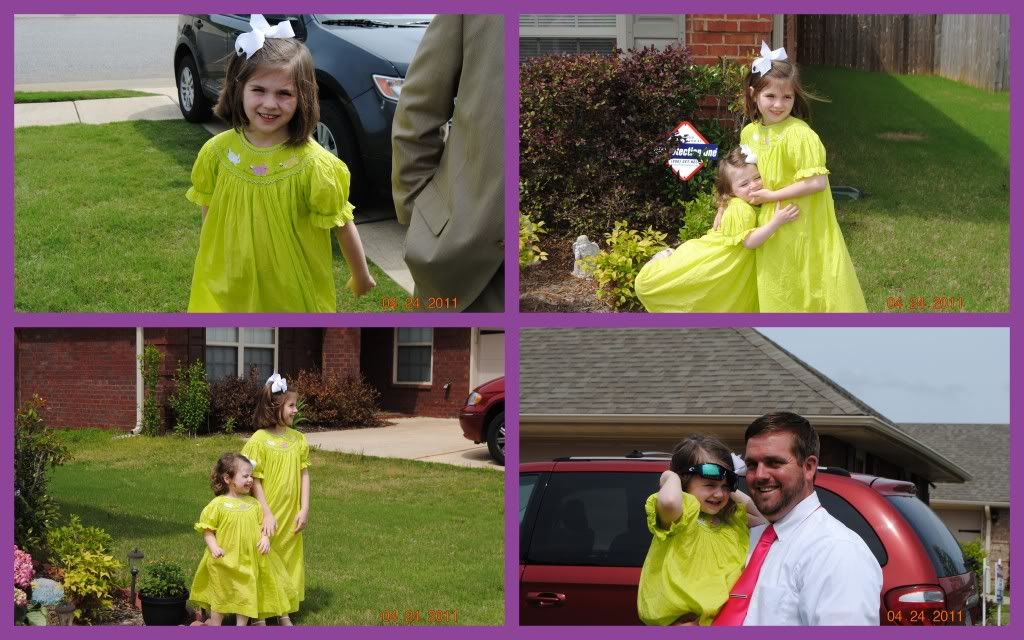 This coming up week I start finals. I have a make-up test tomorrow on Cardio. I missed it at the beginning of the semester when I was sick. Kind of nervous about it because the material was covered so long ago, it seems. On Thursday I have a final for one class and then Monday May the 2nd is my other final. Please pray that I do well. A week and a day from today I will officially be done with school. For a while anyway.