Last weekend was eventful. I studied during the day everyday which was a waste because I didn't do well on my test. First off please pray for me I really need it right now. We have only had two test so far and I am already struggling. I wanted this semester to be different and me not stressing out so much at the end of the semester to make it through my courses but it is impossible. I have the same teacher as I had last semester which is awful. It doesn't matter if I was to memorize every chapter on the test she makes everything so difficult and tries to trick you on almost every question. If I can get out of this ladies class I can for sure pass NCLEX. I am starting to study right now for our test on Thursday. Please, Please pray that it goes much better than the last.
Now back to the point of my post... On Saturday night we went to our friend Madison's 21st birthday. Such a little one but so sweet. I haven't been to a 21st birthday in a long time. We went to her family's house for a fun couple of hours away from the books.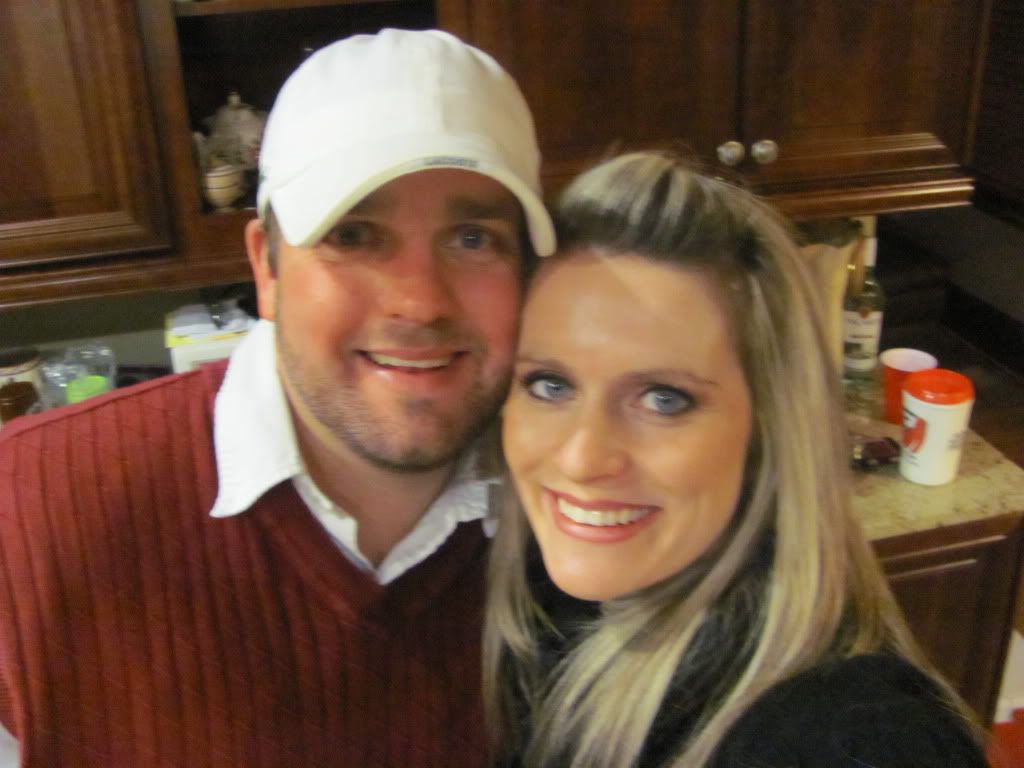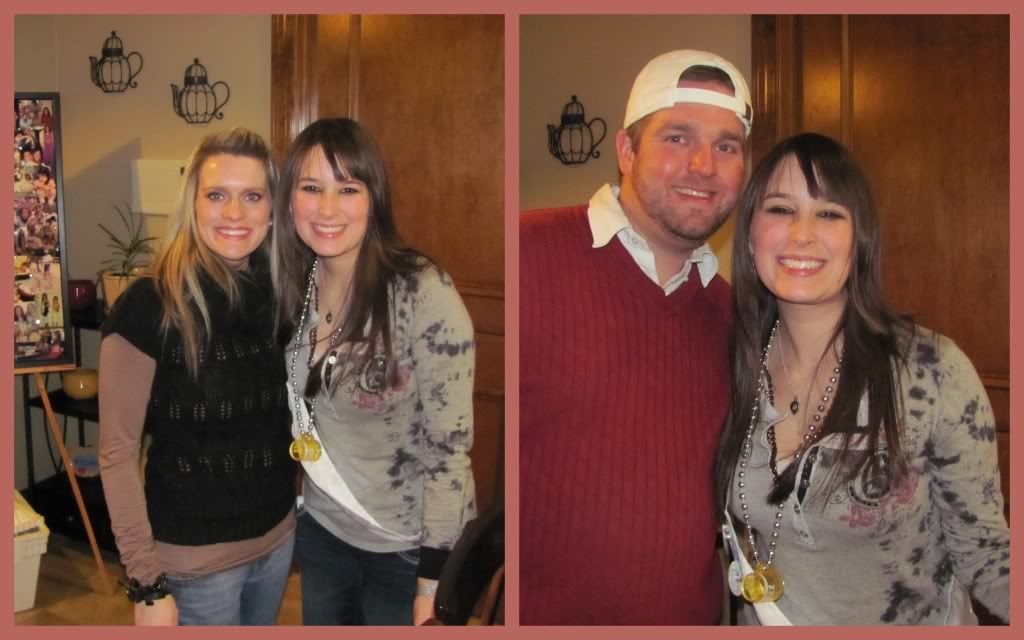 On Sunday Trevor cleaned while I studied during the morning because we had a showing of our house that afternoon. Then we headed to my parents for Madison, my nieces 7th birthday. I can not believe she is getting so big. We had a good time eating lunch with them and doing cake. I am so sad that I can't be more of a part of their lives right now. But with school and work it is a lot just for Trevor and I to be a part of each others lives. Of course Maci has to have everything that her big sister has so my mom made her a small cake and she had a present to open too.